New iPhone cases bet on a non-iPod port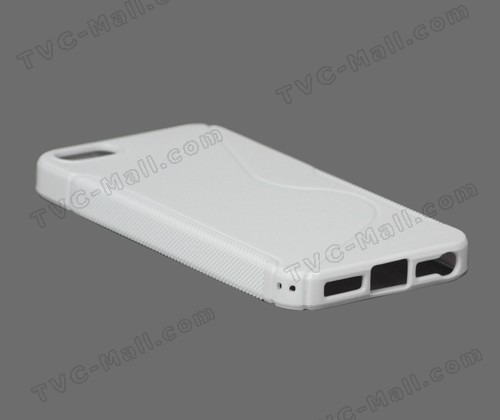 This week over in the land of pre-release device accessory makers, a couple new iPhone (or iPhone 5, whatever you want to call it) cases have been revealed with the smartphone's new form factor intact. This case, coming in two colors – simple black and white – shows the iPhone in a taller form with many of the same features as the iPhone 4/4S. This device has a back-facing camera hole with enough room for a flash bulb, a lock-screen switch hole above volume buttons, and the same width as in previous models.
The big differences come in the places we've been tipped several times now will be getting big changes, starting with the base of the device. Instead of there being one giant space for an iPod cord, instead we've got a much smaller port more consistent with the size of a microUSB cord. Of course we know Apple will not likely adopt that kind of cord, instead opting for their own next-generation connection with 16 pins instead.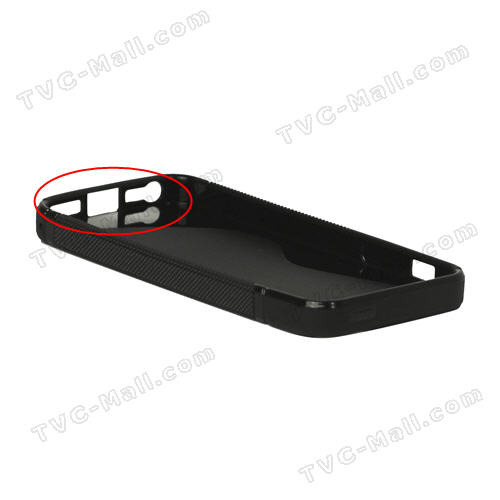 To the right and the left of this hole at the bottom of the device's case, you've got two more holes, one of them with a circle carved into it for a headphone jack. There you'll find the jack at the bottom of the device instead of at the top where it's always been for the iPhone, and the square bits are ready for speaker grille action.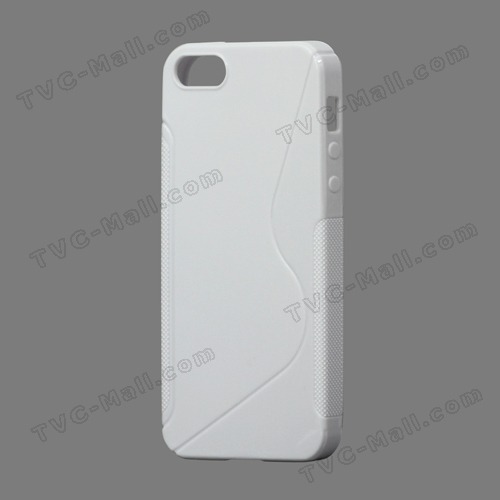 This device setup is consistent with several other recent design concepts we've seen for the next-generation iPhone, complete with enough height to provide for a 4-inch display on top of everything else. Note here that the case in this post is likely manufactured with specifications guessed or distributed without the consent of Apple, so it's really a bet on the part of the creators of this case whether or not it'll be accurate when the time comes and the next iPhone is revealed.
Have a peek at the new iPhone timeline below to keep up with the tips, leaks, and rumors!
[via CydiaBlog]