New iPhone 6 pics show design details you may not like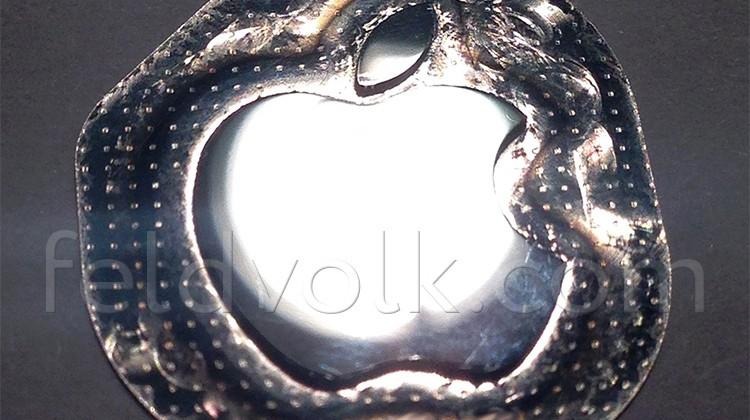 As much as we think we know about the iPhone 6, we may also have no idea what's going on. Some things seem to be a foregone conclusion at this point, but others still leave us wondering. A new batch of leaked images don't help matters, either, as the confusing mess of what is really going on with the next iPhone continues to take shape.
We'll start with what we've heard before. The volume buttons are still elongated, and still on the left side of the device. In this respect, the iPhone 6 will be a lot like an iPad.
The Apple logo on the rear of the device brings us to a new wrinkle in the unfolding saga of the iPhone 6. We've seen it as a cutout before, with rumors of NFC capability in tow. These latest pics do show the rear cutout, but suggest there will be an imbedded logo, much like the original iPhone had. Feld & Volk, who are responsible for these pics, say it is a scratch resistant material — and metal, likely a liquid-metal alloy of some sort.
The camera may not appeal to Apple fans, though. It seems the camera on the new iPhone may actually be jutting out from the rear, not sitting flush. We've seen Apple put a small ring around the camera before (iPhone 4), but these pics suggest it sticks up quite a bit. If this really is the final design, it could be a detractor for some.
Camera hardware that sticks out, and a liquid-metal logo on the rear. Visible antennae cutouts that disrupt the aesthetic, and a borrowed design from another device. If true, that would likely mean NFC is out of the picture, and a case may be necessary to protect the camera build. This doesn't quite smack of a progressive device, but it's also not the finished product we're holding in our hand, so we'll reserve judgement for now.
Via: MacRumors