New Intel Core i7 Extreme Edition drives 10 cores like crazy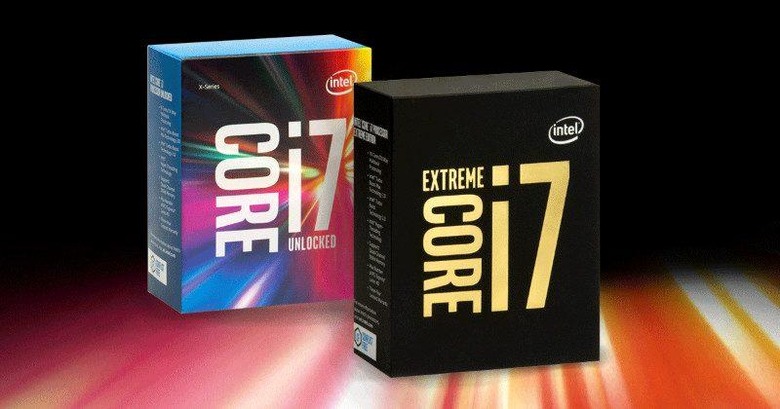 PCs are the favorite example of analysts, observers, and journalists of a dying breed. Ironcally, developments in the tech sector, even some in mobile, in the past year or so might be bringing the favorable spotlight back on PCs. More sophisticated virtual reality content and multimedia creation necessarily require more processing power than even the most powerful Android or iOS device can provide. Answering that call, Intel is revealing at Computex 2016 its most extreme Extreme Edition to date. The Intel Core i7 Extreme Edition boasts of 10 cores toiling away together to deliver the computing power needed for those immersive experiences.
While it's true that you can do VR on smartphones, as exemplified by the Samsung Gear VR, or even edit and render videos on something like the iPad Pro, these are naturally limited to the capabilities offered by that hardware. More complex content, like those found on the HTC Vive or Oculus Rift, require beefier specs, sometimes even beefier than regular desktops and laptops.
That has given rise to a new generation of desktops, laptops, and even graphics cards that have been built specifically with VR and AR in mind. Components are carefully chosen in their ability to max out performance for those use cases. Now Intel is providing a new piece for that puzzle with the latest Core i7 Extreme Edition, sporting 10 extreme cores for that very purpose.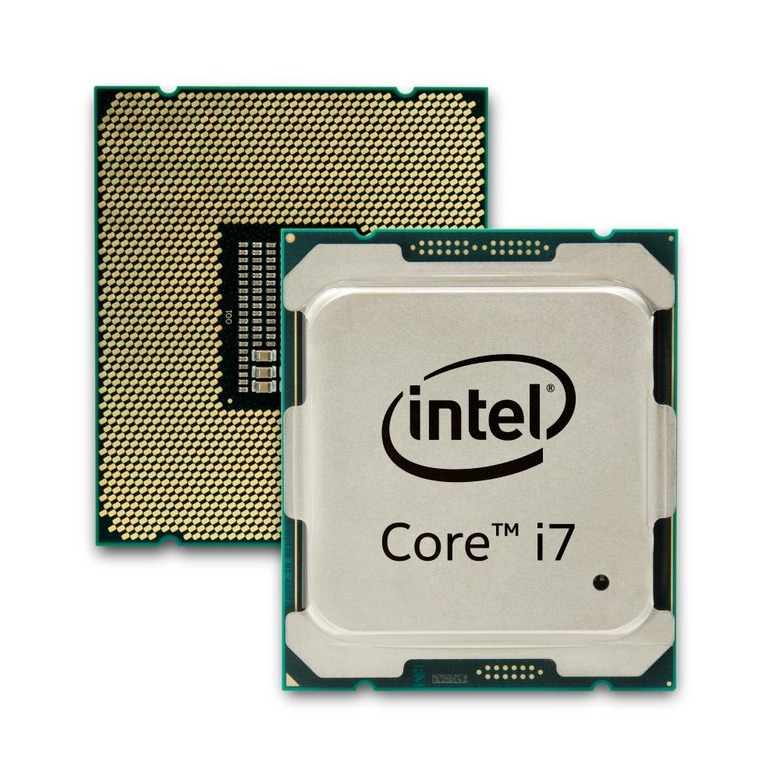 The sixth gen, meaning Skylake, Core i7 Extreme Edition processors has various models, but the most interesting here is the Core i7-6950X. That is the one with 10 cores running at 3.5 GHz max. That also comes with 20 threads to provide extreme multi-tasking, which Intel christens as "mega-tasking". The processor exposes 40 PCIe lanes that directly connect expansion peripherals to the CPU, including super-fast SSD storage, the latest and most powerful discrete graphics cards, and the multi-functional high-speed Thunderbolt 3. And for overclockers, which represent a strong section of the gaming community, this Extreme Edition comes unlocked as well.
Intel envisions that the new deca-core Intel Core i7 Extreme Edition will be a hit not just among VR/AR gamers and creators but gamers in general, especially those that live stream and chat while playing ("mega-tasking"), as well as creators who take 4K footage from smartphones and other devices to weave them into a multimedia tapestry. Of course, all that power is going to cost you. A lot. The Intel Core i7-6950X goes for $1,569, which requires a not so small investment from this target audience.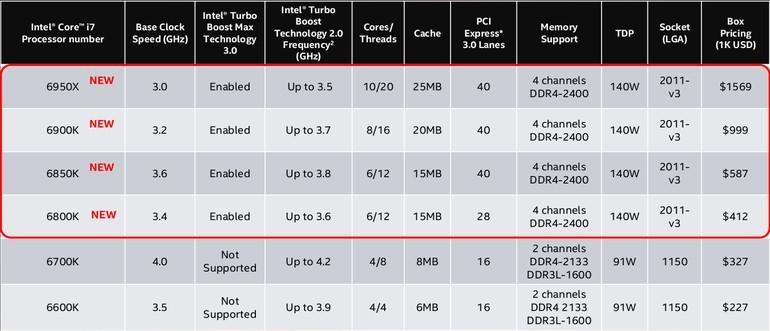 SOURCE: Intel