New HP Pavilion HDX Images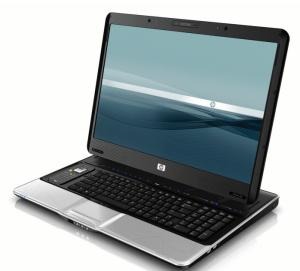 Images have been leaked of the Hewlett-Packard Pavilion HDX, a gaming laptop based on Intel's new Santa Rosa platform. From a 20" widescreen display to the integrated media remote control this machine has all the features a mobile gamer could want.
The HDX is powered by a Core 2 processor and GeForce 8000 Series GPU and will run Windows Vista Ultimate. Integrated Wi-Fi, ATSC/NTSC tuner and a full-size keyboard round out the features on this first offering from the HP-Voodoo PC alliance.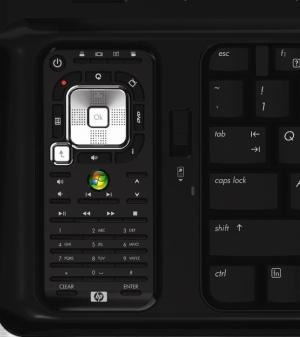 Expect more details on this gaming laptop to be released in the coming weeks including most importly the as-of-yet unannounced release date.
Report: HP Set to Deliver 12-lb, 20" Pavilion HDX Gaming Laptop [via dailytech]