New Gorillaz Album Release Tipped For 2016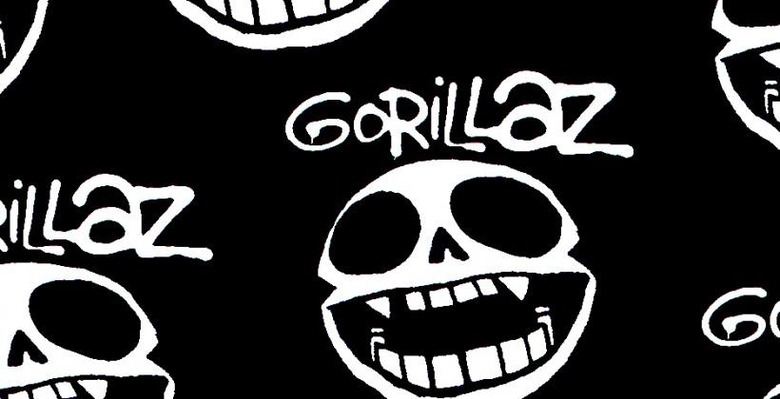 This afternoon a sort of offhand mention of the next Gorillaz album in a chat with Damon Albarn has set social networks on fire. The next release of the entirely virtual cartoon band has been long awaited, with the previous newest release having been made back in the year 2012. It's been quite a while since Blur headman Albarn has released anything with Blur – since 2003, as it were – while his next The Good, the Bad & The Queen album is currently far closer to release, right after the one he's just released.
So long story short – if you want to hear the voice of The Gorillaz sing right now, you should have no problem doing so. Be it inside one band or the other, Albarn is out everywhere. The sticky beats of the Gorillaz though, for that you'll have to wait a bit longer.
Word on the new album comes from a chat Albarn had with the The Sydney Morning Herald. There he made with the mentions of his new-new album Everyday Robots, an album that's currently out in stores right this minute.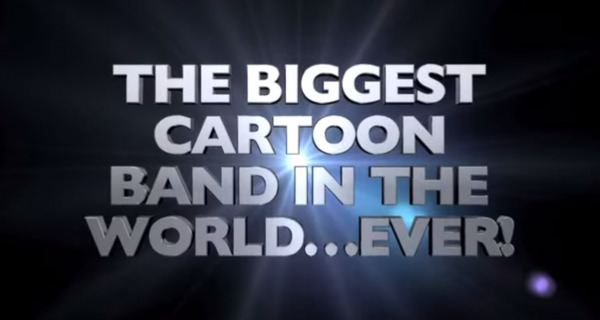 According to SMH, Albarn is "in the process of reactivating Gorillaz for a 2016 release." That's basically all there is to it. Until we hear from Jamie Hewlett, that's all there really is to know.
Unless some collaborators let loose their involvement. There are always collaborators to be prodded.