New Google Pay Features Make The Experience More Seamless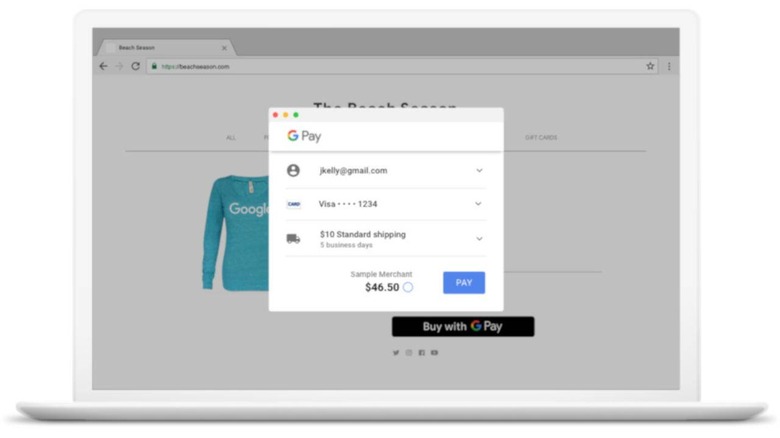 You'd think that a mobile payment system would be as simple as managing your credit cards or payment options and letting you easily buy stuff over the Internet or on your phone. While that is indeed the core purpose of platforms like Google Pay, it has long outgrown that basic function. Google is now giving developers and users a quick preview of upcoming Google Pay features that will not only make it easier to buy things but even get on your plane.
One of the most nerve-wracking parts of making online purchases is making sure you're seeing the right price before you finalize the payment. More often than not, the product price isn't actually what you'll end up paying, especially when you factor in additional fees like shipping. Google Pay will soon reflect those factors in real-time so users won't have to go back to the merchant site just to double check.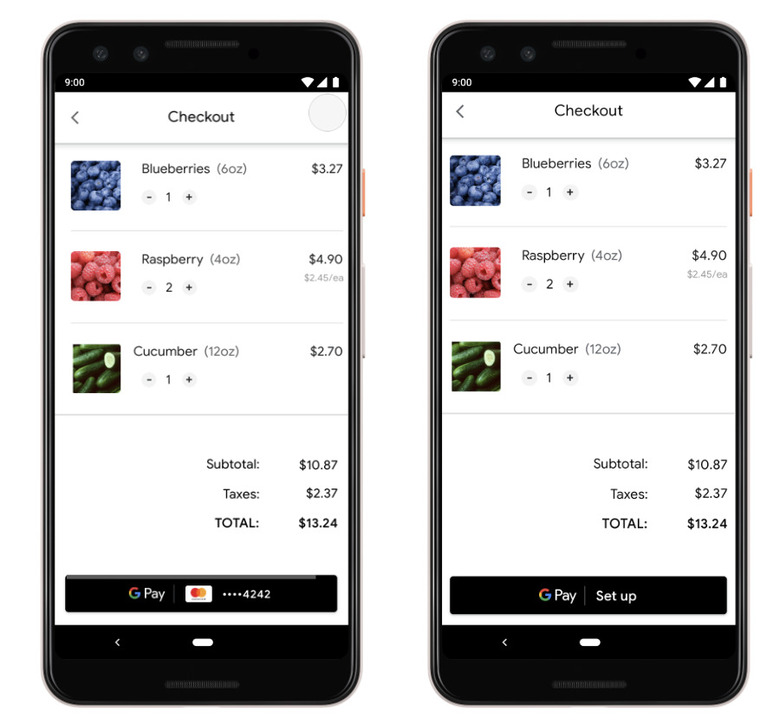 Things can also get complicated when you have more than one payment option, making you double check if you're actually using the right one. Changes to Google Pay's purchase button will make that clearer and will even tell you if you need to sign in first.
Google Pay, however, is more than just about payment despite its name. Like a true digital wallet, the platform's Passes feature lets you manage loyalty cards and even boarding passes. After completing a check-in via Google Assistant, the user's boarding pass will appear on Google Pay, allowing them to digital keep track of their travels just like their purchases. Google Pay will also automatically pull in loyalty programs from specially marked emails in Gmail so you won't have to do it manually one by one.
Of course, none of these happen by magic and merchants will have to do the work to make that magic happen. Some of these features are still coming or will still expand but those that are already here available are just waiting for partners to flip the switch and make it happen.