New Drake music 'More Life' now streaming, not Apple Music exclusive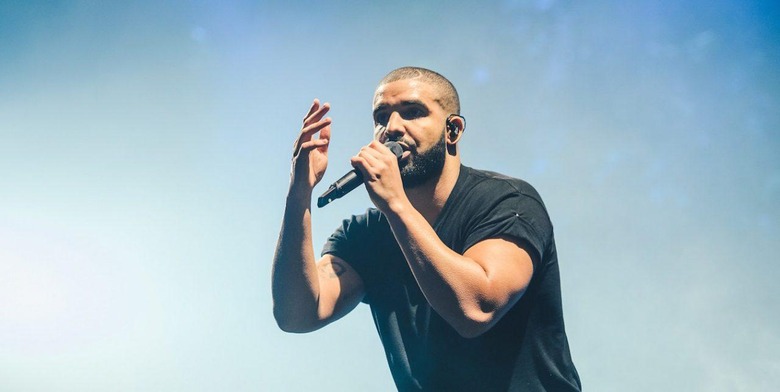 The wait for new music from hip-hop star Drake is finally over, as his new album, errr, "playlist"/"project" as he prefers to call it, has finally been released. Titled More Life, the 22 tracks were premiered on Drake's Beats 1 show, OVO Sound Radio, on Saturday without warning. The really great news for fans though is that More Life is available now to stream on just about every major music service, and not exclusive to Apple Music.
This is the first music from Drake since his 2015 album Views that isn't exclusively tied to Apple Music, a result of the musician's partnership with the company. That doesn't mean Drake and Apple's relationship is ending however, as it was apparently those at Apple Music who helped decide to call More Life a "playlist" rather than an album or mixtape.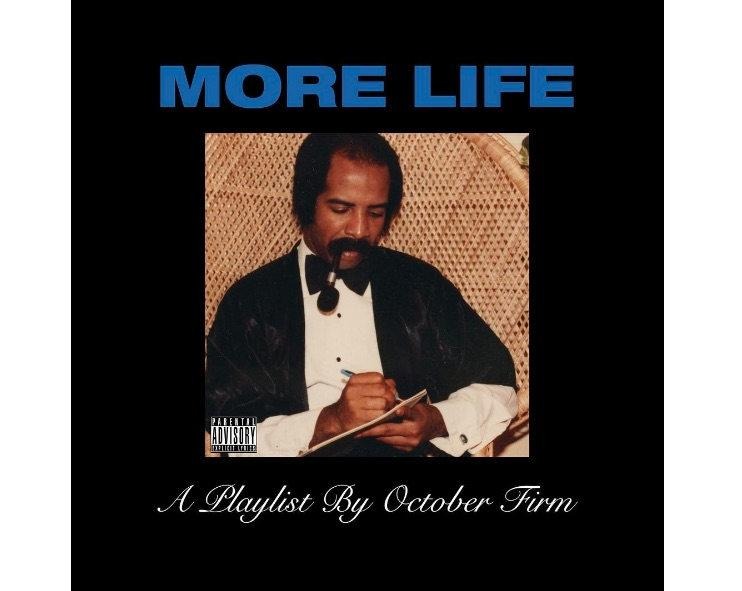 Those wanting to listen to More Life can stream it on Apple Music, Spotify, Tidal, Google Play Music, and other services, plus there's the option to buy and download it from the iTunes store. Already one of the standout tracks for fans is "Glow," which features vocals from none other than Kanye West.
With this surprise release, it's expected that Drake is about to easily beat the weekly streaming record he set in 2015, which saw Views streamed over 250 million times on Apple Music in its first seven days. With More Life available on a range of services, topping that number in the first week shouldn't be too difficult.