New DoD contest for a Wearable Power Supply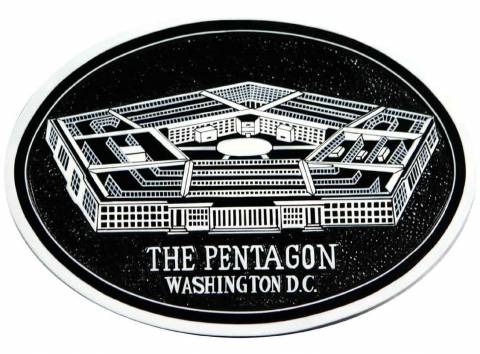 So, if you are in need of roughly a million dollars and have a high level understanding of energy storage, creation, and/or transmission, you might want to start looking for a team that is to be signing up for this competition. Sadly if you join a team you have to split the million dollars, but if you are some sort of freak who is exceptionally talented in all things energy, then feel free to enter on your own.
Here is what you have to do, first you have to develop a portable power system for soldiers. Oh that sounds easy does it? Well then you have to make it so it can weigh a maximum of 8.8 pounds or 4 kilograms. Well if that sounds kind of easy too, lets go ahead and tack on the fact that it has to put out a minimum average of 20 watts for 4 days.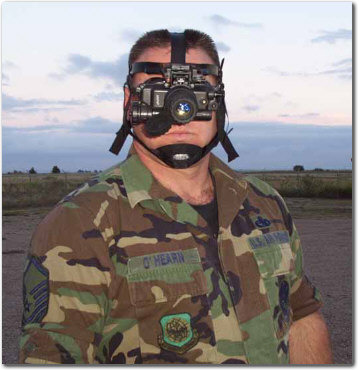 The power system is being made to centralize the supply of power for all of the high-tech gadgets our soldiers are being sent out into the field with, such as Night Vision goggles, navigational equipment, and radios. Lastly, just a big up to our men and boys fighting for us, I have much respect for all of you and what you do.
Pentagon Revs Up Drive For Wearable Power [via PCWorld]