New Canon camcorder records full 1080i to DVDs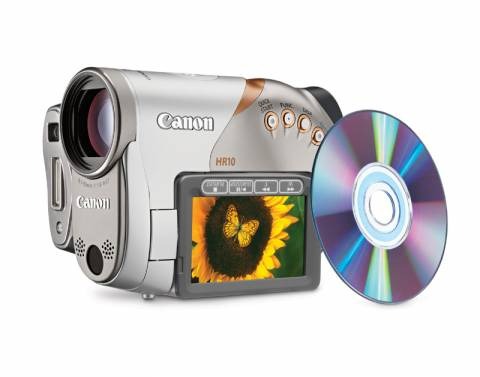 It looks like Canon has something in store for everyone today. First two new still cameras, now their first AVCHD camcorder that records in full 1080i.
The new HR10 is based on their popular HV20 HDV, the biggest difference between the two is the lack of a mic or headphone jack and of course, the format. If you're not familiar with the latest video formats, HDV has the upper hand with sharpness, noise and overall quality, but is limited to using tape media. AVCHD may not have the most superior quality, but it can be used with a variety of recording media.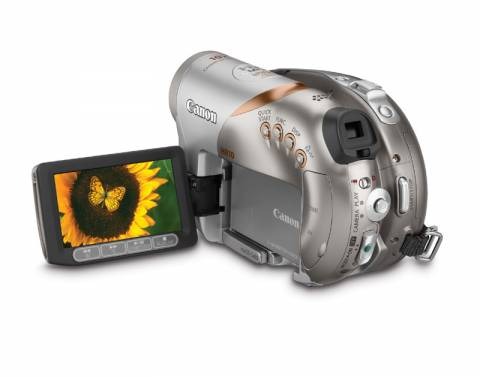 The HR10 will support the use of dual layer DVD-R and DVD-RW disks. Unfortunately you will only be able to record at a maximum bitrate of 12Mbps. It will also include a MiniSD slot for saving still pictures. Look for the HR10 in August for $1199.
[via press release]