New Budget-Priced DX10 Cards From Nvidia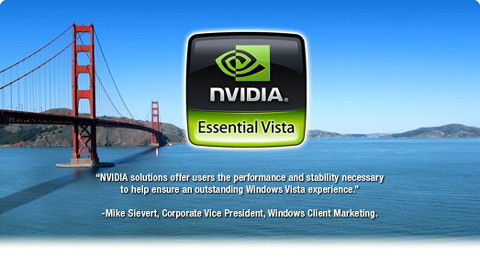 If you're looking for a cheap DX10 card from Nvidia, you might want to hold out until June 19. According to company partners, Nvidia will launch a budget-priced GeForce 8-series card at that time.
The new GeForce 8400 will feature two different versions, one with 128MB of frame buffer memory, the other with 256MB. The memory interface will be scaled down to 64MB. The card isn't meant for those looking to do high-end gaming, rather it is aimed at bringing the cost of DX10 cards down for the masses.
Sources expect the new cards to hit the $50-$80 price range. This will bring the cost down from the 8500XT which is priced at $99.
Sub-$100 Nvidia GeForce 8400 to Launch June 19 [via extremetech]