New Blade Runner: Black Lotus announced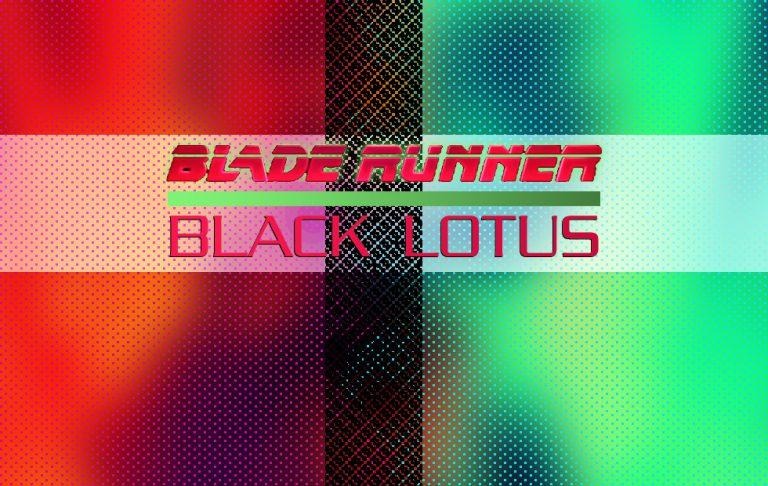 The next chapter in the Blade Runner series will appear in limited series of animated stories. These episodes were announced in the form of a series called "Black Lotus" today by Alcon Television Group, Crunchyroll, and Adult Swim. The series will feature thirteen 30-minute episodes that'll be available both on broadcast television on Adult Swim and through the Crunchyroll streaming video service.
Confirmed are several details about the show, including the fact that at least part of the episode's telling of the extended Blade Runner universe's story will take place in the year 2032. That puts the series (if it's all in the same year) right between the first Blade Runner movie and Blade Runner 2049. The original Blade Runner takes place in the year 2019, and the character Leon (replicant) in the film has an incept date of April 10th, 2017.
By the time we reach 2032, all the Nexus 6 units should have run through their original 4-year lifespan. But as we know from the events in Blade Runner 2049, things can change. For those of you that want the full story – bar none – there's also another piece of work you should see.
Above you'll find Blade Runner: Black Out 2022. If you've watched the newest film enough times (or have a fairly good memory) you'll remember the chat two characters have about the so-called "black out." If the black out happened in 2022, it's one decade before the events of this newest set of episodes. More than likely what you see above has some bearing on the events in the new series.
The above prequel to the newest movie was directed by Shinichiro Watanabe. The prolific master of anime productions is also working on this newest series of episodes as creative producer. Shinji Aramaki (who worked on the series Appleseed) and Kenji Kamiyama (of Ghost in the Shell: Standalone Complex fame) will direct all episodes of the premiere season.
While there MAY be additional episodes, we only know now of the first thirteen. There will be Japanese versions of all episodes as well as English dubbed versions for Toonami – for Adult Swim. According to Crunchyroll, there will be "some familiar characters from the Blade Runner universe" in the series, as well as a bunch of characters new to the series.