New Black Ops 3 Expansion Detailed: Multiplayers Maps & Zombie Missions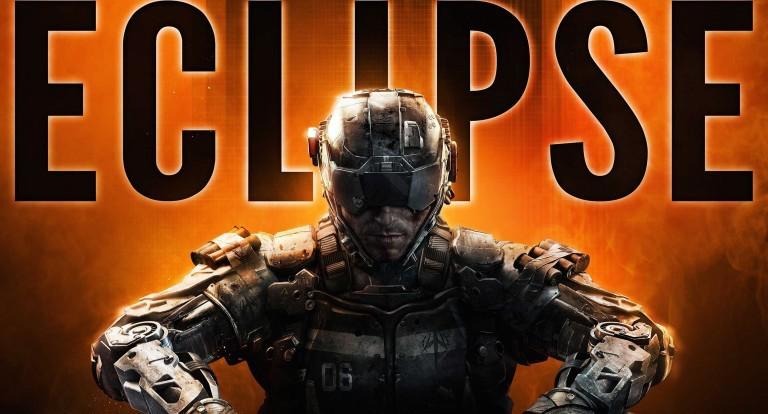 Call of Duty: Black Ops III developer Treyarch has just announced the latest DLC expansion of the popular FPS title. Dubbed Eclipse, the DLC will be coming to the PlayStation 4, Xbox One, and PC versions of Black Ops III, however the PS4 will getting it first, on April 19th, while the other platforms will need to wait a few extra weeks. Much like the game's first expansion, Awakening, released in February, Eclipse will feature several new multiplayer maps, along with a new chapter for the Zombies story mode.
Titled Zetsubou No Shima, the new Zombie chapter will see the characters transported to a World War II-era Pacific island, with player getting access to new and usual weapons and gear. Treyarch included a story trailer for the new chapter with their Eclipse announcement.
As for the multiplayer side of things, players will be getting 4 new maps: Spire, Rift, Knockout, and Verge, a remake of the Banzai map from Call of Duty: World at War. Spire's setting is a high-tech, futuristic airport terminal placed up in the sky, with the map designed for mid-range shootouts and the danger of plummeting to your death.
Rift is a futuristic military base placed in a volcanic crater, featuring pathways that force players into tight confrontations with opponents, along with an environment that allows those with keen movements to outmaneuver and get the drop on enemies.
Described as a mid-sized map, Knockout is set in a traditional Shaolin Temple, making unique use of an exterior for mid-range combat, and an interior designed for close-quarters fights.
Lastly is Verge, which changes up the old Banzai map by having combat set in between two warring factions in a post-apocalyptic future. Key locations include a bridge, fortresses, tunnels, and waterfalls, all designed to encourage high-speed action.
The Eclipse DLC is included with the Black Ops III season pass, so those players are already set to receive the new content on April 19th. However, the expansion can be purchased on its own upon release, priced at $15.
SOURCE PlayStation Blog