New bill will force companies to unlock phones in 'timely' manner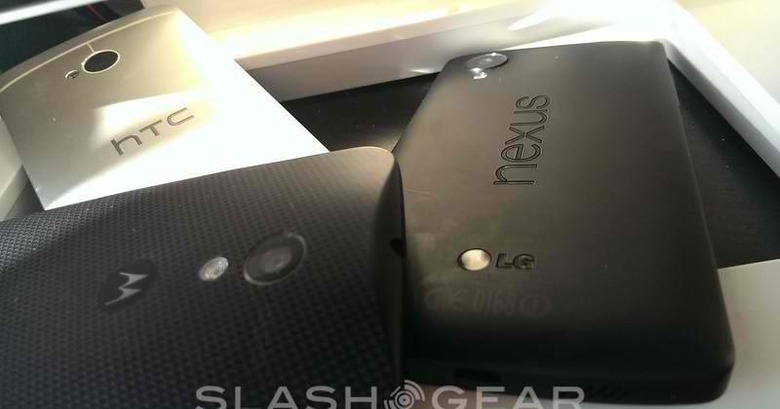 Earlier today, a new bill proposed by Senators Richard Burr and Diane Feinstein was published that seeks to force companies to unlock phones for law enforcement when ordered to do so. The bill has already been criticized as excessively vague (and therefore broad) in scope, and the Obama administration has reportedly stated it will not support the bill. While the legislation doesn't propose penalties against companies that can't provide the requested data or assistance, it will require them to hand over or unlock data and devices if they have the technical means to do so.
News about the proposed bill first surfaced yesterday when Reuters detailed leaks by unnamed sources. A day later, the draft legislation has been officially submitted and seeks to force companies like Apple and Google to aid government agencies and law enforcement in their efforts to access locked smartphones.
The bill says, in part, that companies "must provide in a timely manner responsive, intelligible information or data, or appropriate technical assistance to obtain such information." The bill was no doubt spurred by Apple's recent legal battle with the FBI over the San Bernardino shooter's iPhone, a matter that came to a close (more or less) after the FBI bought an unlocking solution from a third-party company.
The legislation states that any "covered entity" that receives a court order for either data or information must provide it and any technical assistance "as is necessary to obtain such information or data in an intelligible format or to achieve the purpose of the court order." As well, the bill states that any company who complies with the above order will "be compensated for such costs as are reasonably necessary and which have been directly incurred in providing such technical assistance or such data..."
Among the many concerns raised by the bill is the notable lack of specifics — it doesn't clearly lay out what companies may have to do under it, nor any hard limitations. It will no doubt be opposed by a large swath of tech companies, many of which have been increasing their security features since news of mass surveillance first surfaced via Edward Snowden and his leaked documents.
According to sources speaking to Reuters, the White House has read the proposed bill and has privately given comments on it, but the public should expect very minimal or zero public commentary on it.