New Audi A1 Sportback launches this summer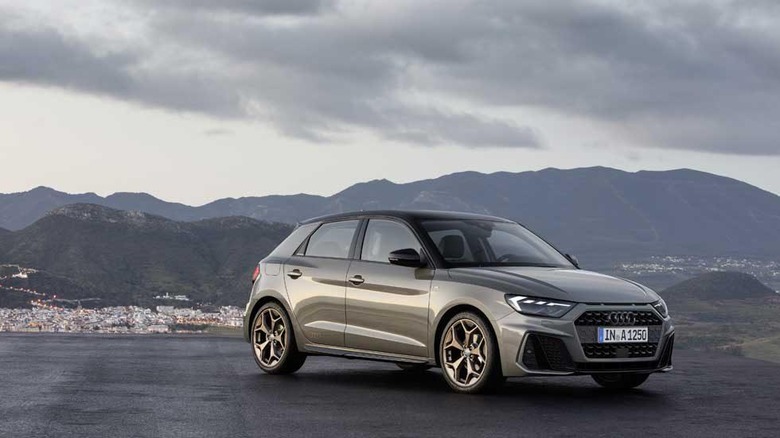 Audi has pulled the covers off the new A1 Sportback and the little compact car is very attractive. Audi says that the new A1 Sportback has grown significantly in length with an additional 2.2-inches making the car 13.2-feet. Width is almost the same at 5.7-feet and the new model is 4.7-feet high.
The overall design delivers what Audi calls a "taut, sporty look." The car has a wide Singleframe grille with implied side air inlets. Under the leading edge of the hood are three flat slits, a homage to the sport quattro. Audi designed the A1 Sportback to resemble the Ur-quattro and Sport quattro from the side.
The car can be fitted with S line equipment with larger air inlets, additional sill trims, and an elongated slit centrally below the hood with two fins and a larger rear wing. Audi will offer an Edition model that is based on the S line features and will be offered from the market launch of the car.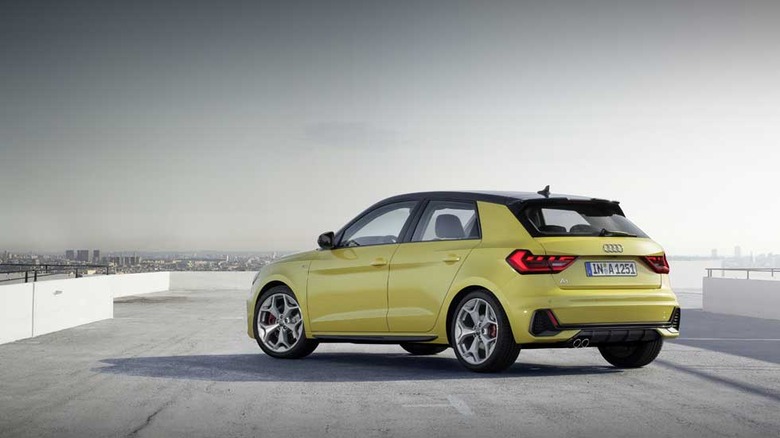 Audi says that launch is particularly distinctive. It will have 18-inch wheels in bronze, white or black depending on the color of the car. The Audi rings on the side of the car will be offered in the same color as the wheels. LED headlights and LED taillights are fitted that are dark tinted.
Customers will be able to combine interior and exterior trim lines however they want. That means buyers can get basic, advanced, or S line in various configurations. A black styling package is offered along with Interior advanced and Interior S line packages. The car will launch this summer and will launch in Europe in the fall starting at under 20,000 Euros.
SOURCE: Audi