New ASUS Chromebooks are built for tough school life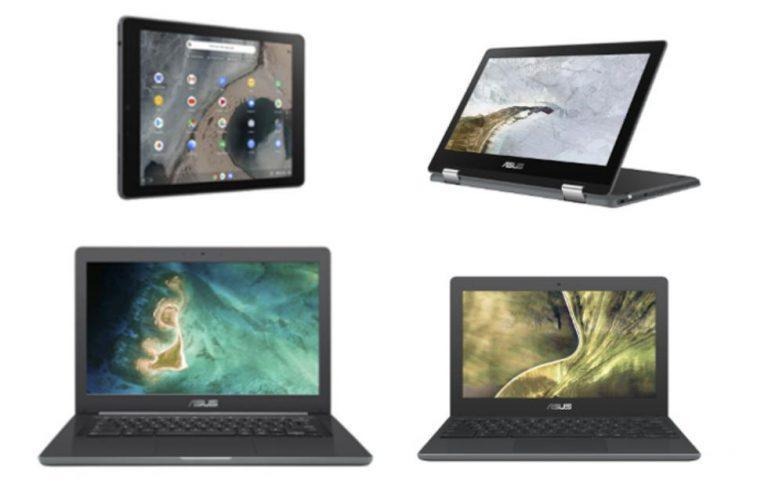 Life in school can be tough, and not just for humans. From notebooks to calculators to laptops, the use and abuse our school supplies go through require them to be just as tough. That's especially true for gadgets that are becoming even more commonplace in academic institutions these days. And these days, Google's Chrome OS is rising to be the favored platform and ASUS' new line of touch Chromebooks, which includes a tablet, will be rolling out to fulfill those need.
Those keeping a close eye on Chromebooks might have a sense of deja vu. That's not surprising considering even ASUS itself admits that three out of these four new devices are "familiar faces". That's not to say it's a bad thing, especially if you're getting new specs inside anyway.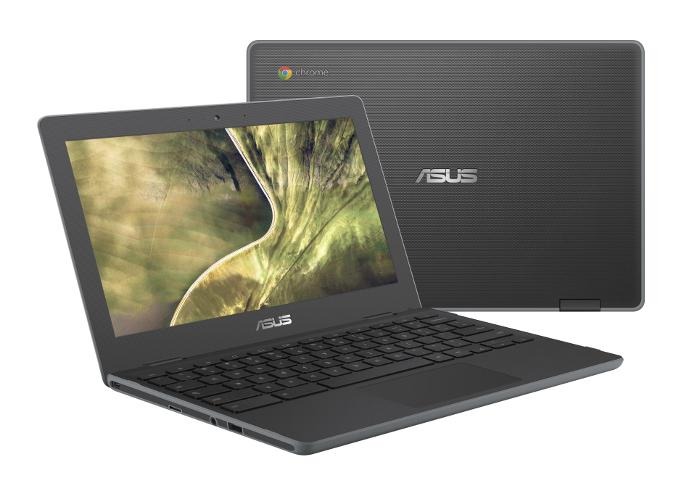 The ASUS Chromebook C204 takes its design cues from the C202, except now it sports a more subtle dark gray color. It still has the same conventional laptop form factor, equipped with an 11.6-inch HD screen. Inside is an Intel Celeron N400, the dual-core favorite of mid-range PCs, paired with 4 GB of RAM (up to 8 GB), and 32 GB of built-in eMMC storage. Compared to the C202, the C204 gets a thinner chassis that is still built to take a beating. Accidental ones, of course.
The ASUS Chromebook C403 looks noticeably similar but bigger, with a 14-inch HD screen. The C204 and 403 even have the same hinge that lets you lay the laptops flat on a table. The two are almost identical inside as well, save for the Celeron N3350 inside the Chromebook C403.

Slightly more interesting is the ASUS Chromebook Flip C214, the successor of last year's C213. As the name suggests, this convertible can fold all the way back, transforming from notebook to media center to tablet. The 11.6-inch HD touch screen may also come with optional Wacom EMR support for a stylus. Deep inside is either a Celeron N4000 or an N4100, with 4 GB of RAM, 32 GB of storage and not one but two USB-C ports, one of which can be used for an external display.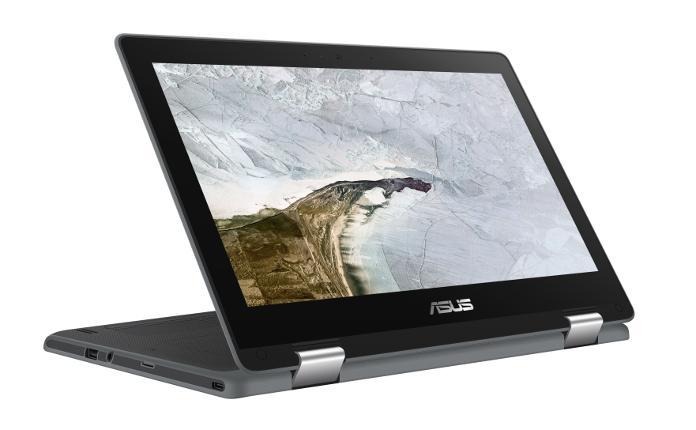 Last but definitely not the least is ASUS' first Chrome OS tablet. The ASUS Chromebook Tablet CT100 joins the Acer Chromebook Tab 10 and the Google Pixel Slate itself in offering a more touch-friendly educational device. Powered by the same OP1 processor in the Chromebook Pixel, the CT100 is both rugged and lightweight, making for an easier hold in younger hands.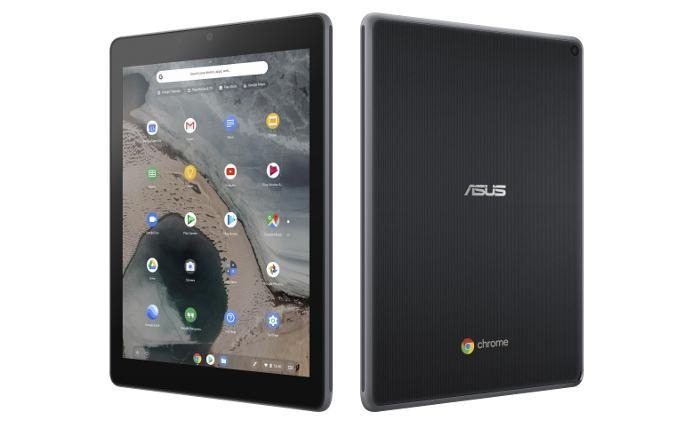 Th'e ASUS Chromebook Tablet CT100, ASUS Chromebook C204, ASUS Chromebook Flip C214, and ASUS Chromebook C403 will be available in the coming months, though exact dates and prices have yet to be announced. Of course, if you're anywhere near Las Vegas next week, you might catch a glimpse of them at CES 2019.