New animated 'Jetsons' movie in the works from Warner Bros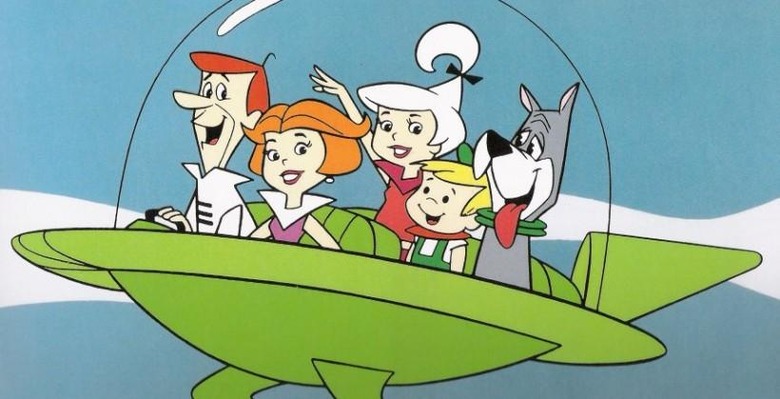 The last time we saw The Jetsons, the family from the '60s cartoon set in the future, on the big screen was way back in 1990. 25 years later, and it looks like Warner Bros. is ready to give the series another chance, as Variety has reported that the studio just hired writer Matt Lieberman to put together a new script. A live-action Jetsons movie is said to have talked about for years, but this is believed to be a different project and will most certainly be animated.
The original Jetsons cartoon show only lasted for one full season starting in 1962, resulting in only 24 episodes. The show became iconic of the era's ideas about futurism, filled with flying cars, moving sidewalks, and talking robots. A few more seasons were released in the '80s as part of a reboot, eventually followed by the 1990 movie.
As of now there's little details about the plot of the new Jetsons flick, leaving fans wondering if the show could be moved even further into the future that what was imagined in the '60s, or if it could just take place in the same general time, but feature different design aesthetics. Similarly, no names have been mentioned as potential directors.
If that isn't enough retro-cartoon goodness for you, a new Scoobie-Doo movie is being produced as well, also animated and featuring contribution from Lieberman. That project has been reported to be further in development, so it will probably hit screens before a new Jetsons feature. Now we just have ponder about whether these old-school animated characters should be presented in 2D or 3D.
VIA The Verge
SOURCE Variety