New Android Port Loads Into HTC HD2 NAND ROM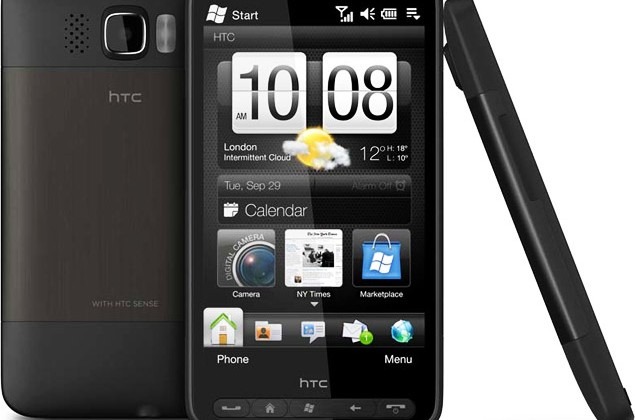 If you own an HTC HD2 that runs Windows Mobile 6.5 and you have a hankering for an Android handset, you don' t have to buy a new device. There are already hacks that will let you get Android on your HD2, but they aren't ideal in most instances. A new port has surfaced on XDA-developers Forum that is a much better solution to those looking to move from WinMo 6.5 to Android on the HD2.
The new port is better because it allows the user to load the Android OS directly into the HTC HD2's NAND ROM. The developer of the port says that the goal was to make Android on the device as close as possible to the HTC Desire stock ROM.
To load the new OS onto your device you will need MAGLDR 1.10 and the new Android port from the developer DFT. You can download all the files you need for the port from this forum page.