New Alienware laptop boasts 640GB of storage space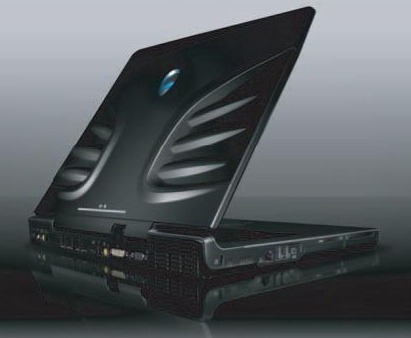 How much hard drive space does your laptop have? I'm going to guess that it doesn't have more than your desktop. However, if you maxed-out one of Alienware's new laptops, that might not be the case.
Alienware is now offering (and claims to be the first to do so) two 320GB 2.5-inch hard drives in a laptop. Currently, the only notebook that can boast this massive capacity is the 17-inch Area-51 m9750. You'll be able to get the notebook configured in either a RAID 0 or RAID 1 configuration.
As with all good things, this does come at a price. You'll have to dish out $2,400 just to get the base model with both drives. If you're planning on storing a lot on your notebook, you'd better have some deep pockets.
Alienware increases hard drive capacity in its notebooks to 640 GB [via tgdaily]