New AirPods, iPod Touch, iPad "X Generation" appear in Target database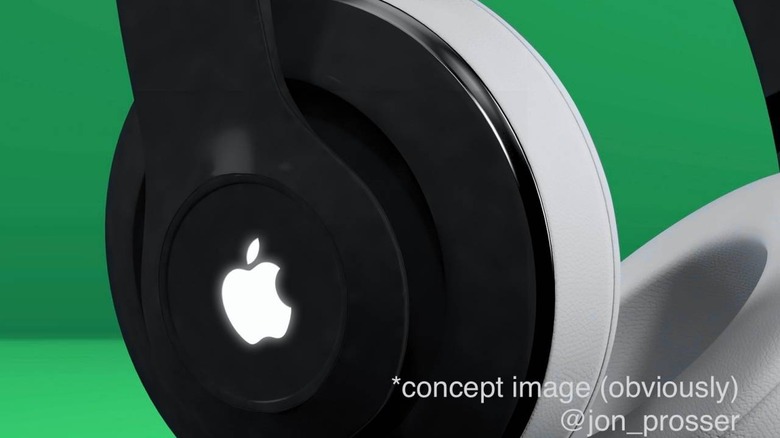 Android phone makers aren't the only ones scrambling to push through with their plans and events despite the delays and cancellations incurred by the COVID-19 outbreak. Even Apple, who has so far managed to steer clear of that situation, maybe looking at problems down the line. The show must go on, however, and analysts expect Apple to push through with planned product launches next month. That seems to be confirmed by a few leaks coming from Target's inventory system, revealing some interesting and puzzling details about the company's next line of products.
There is, for example, one item labeled as "Apple Airpods (X Generation)". This might simply be a placeholder name, given the very obvious incorrect spelling of "Airpods", but the "X Generation" suggests it could be a completely different audio accessory. That and the $399.99 price tag that's almost twice what regular AirPods cost.
Multiple Target employees have started reaching out to me about this 🤔

Showing up in their systems and on UPC scanners is this mysterious "Apple AirPods (X Generation)" listing, priced at $399. 👀

Potentially Apple's over-ear "StudioPods" headphones. Launch soon (March)? pic.twitter.com/NVcqH8As47

— Jon Prosser (@jon_prosser) February 22, 2020
This has naturally revived talk about the so-called "StudioPods", Apple's first entry into a first-party over-the-ear headphone. Given we're not expecting or have heard anything about new AirPod iterations, this could very well be the large cups that have long been rumored to join Apple's accessory line.
That's not the only item discovered in Target's possession. There might be a new $400 iPod Touch coming, prolonging the life of this media player. There's also a new 10.5-inch iPad which may be a new iPad Pro. Hopefully, Apple won't disappoint those expecting a new 12-inch iPad Pro either.
Also listed in Target's systems is an "iPod Touch X generation" and a display unit "iPad 10.5 X"

The "iPod Touch X" is almost CERTAINLY the new $400 iPhone. It comes in 6 SKUs, so possibly 6 color options.

The "iPad 10.5 X" is most likely the new iPad Pro. pic.twitter.com/eCz1gVvfkb

— Jon Prosser (@jon_prosser) February 22, 2020
These products' presence in Target may reinforce rumors of a late March Apple event, which may still push through despite the odds. That event will most likely also see the launch of the new affordable iPhone SE 2 or iPhone 9. That, of course, doesn't say much about the stocks Apple will have available but, just like everyone else, it probably hopes that the novel coronavirus outbreak would soon be over anyway and the whole world can return to normal.