Never forget where your photos were taken again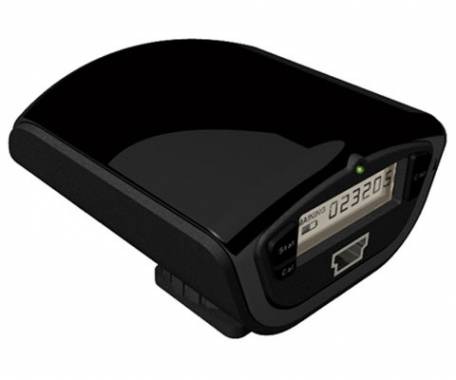 Have you ever sat down and sifted through your pictures only to be confronted with questions of where and when the snapshot took place? It may not seem like a big deal at the time the picture is taken, but years later you may find it important to know these things.
The Photo GPS by Jobo can help you remember these things. Just hook it onto the flash hot shoe of your camera and it will record the time, data, longitude, latitude, street name, country, zip code, and nearest point of interest. Pretty cool, huh?
Look for the Photo GPS sometime this summer with a price tag of $149. They say a picture is worth a thousand words, but how much is it worth to remember where the picture was taken?
GPS Tagging Device for Any Camera with a Hot Shoe – Hot Damn [via gadgetreview]