Nevada woman dies from nearly untreatable superbug infection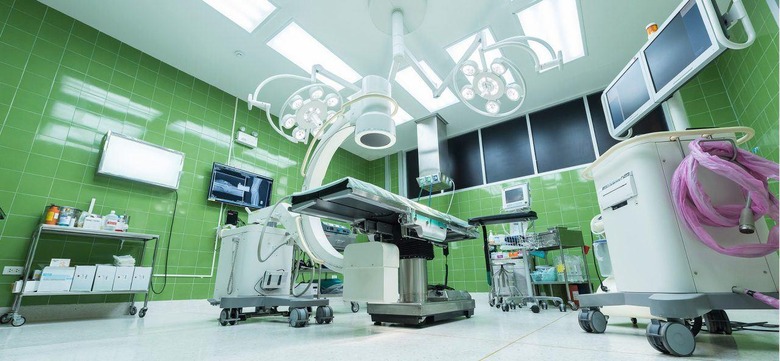 The Centers for Disease Control issued some sad and frightening news today: a woman in her 70s has passed away in the U.S. after contracting a so-called superbug while living in India. This superbug was resistant to all 26 varieties of antibiotics ordinarily used in the US for treatment, including some last resort drugs used to treat antibiotic-resistant bugs. She was admitted to a hospital in mid-August 2016 and passed away in early September.
The case was detailed in a release from the CDC published today. In it, the Center says the patient was a resident of Nevada's Washoe County. The Washoe County Health District learned on August 25 that she was afflicted with a form of Enterobacteriaceae (CRE) resistant to carbapenem. Upon discovery of her infection, the patient is said to have been placed in her own room with 'contact precautions,' while the isolated bacteria was sent to the CDC.
White House details plan to fight drug-resistant bacteria
This individual, who remains unnamed in the report, is said to have recently returned to the United States following a long trip in India. She ultimately passed away from septic shock in September. The report states she was in and out of Indian hospitals for two years prior to her hospitalization in the US, then due to a fractured femur and other related issues.
The Center goes on to explain that it is rare to find CRE that is resistant to all antibiotics, and that an 80-percent of the isolates tested are vulnerable to at least one type of amino glycoside and almost 90-percent are vulnerable to tigecycline.
The CDC goes on to say that US hospitals should be sure to investigate whether a patient has been exposed to health care outside of any given hospital's 'regions' to help determine the risk of infections such as this, and to also consider prescreening susceptible individuals for CRE infections.
SOURCE: CDC