Nevada legalizes interstate online gambling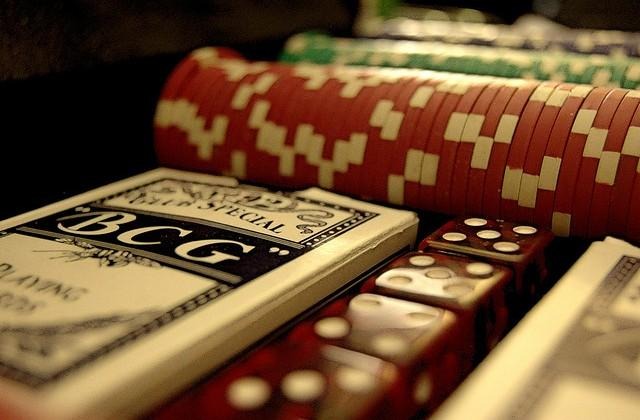 In an effort to beat New Jersey to the punch, Nevada signed into law a new bill that lets the state form pacts with other states that would allow non-Nevada residents to legally gamble without the state needing federal legislation. The bill was passed unanimously in both the Assembly and Senate yesterday.
Bill AB114, as it's called, was actually an "emergency measure" signed by governor Brian Sandoval in order to beat out New Jersey, which is said to pass a similar bill sometime next week. Even though both states are separated by a couple thousand of miles, the two still compete when it comes to gambling perks to its residents.
Sandoval says that the passing of this new bill called for a "a historic day," and said that the new law will "usher Nevada into the next frontier of gaming." This online poker law legalizes online gambling for the first time in Nevada, and allow residents to gamble with players in other states. This could potentially raise millions of dollars in licensing and other fees for Nevada.
Nevada still needs to sign pacts with other states in order to officially offer gambling services over the border, but Governor Sandoval believes that even without federal action, it can be done fairly easily. Nevada and the Department of Justice will work together to come up with an agreement on the pacts with other states.
[via Las Vegas Sun]
Image via Flickr