Neuros' open-source OSD media box gets YouTube upgrade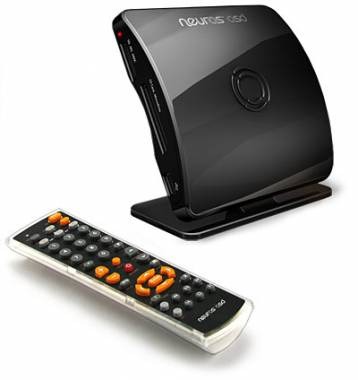 So the iPhone is getting all the YouTube coverage for its fancy built-in video player, but how about some of that "man tripping up and crushing his genitals" footage for the rest of your home entertainment?  Neuros' OSD open-source media box has just been upgraded with YouTube flash video compatibility, not by Neuros themselves but by the fan community who follow it.
It's a beta release, so you install at your own risk, but if you're an OSD owner then you're probably of a mind to tinker anyway.  It now means you can stream YouTube video to any compatible device – including PCs and Macs, TVs, iPod, PSP and smartphones.
Neuros OSD [via Gear Diary]