NetNewsWire 4 beta lands (with sync still a work-in-progress)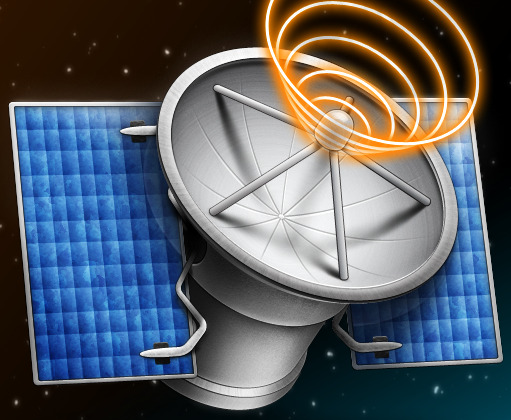 It's a day for RSS aggregation, with NetNewsWire 4 entering open beta after months of anticipation. The Mac OS app, one of the longer-standing options on the market, has been released in early form as a free download, as current developers Black Pixel iron out bugs ahead of the full release – along with an in-house synchronization system – expected later this year.
NetNewsWire 4 pulls in subscription lists from existing v3.3 versions of the app – which remains available to download during the beta period – as well as importing them from Google Reader. There's a new interface design, intended to match more closely to OS X Mountain Lion, and support for tabbed articles rather than only showing one at a time.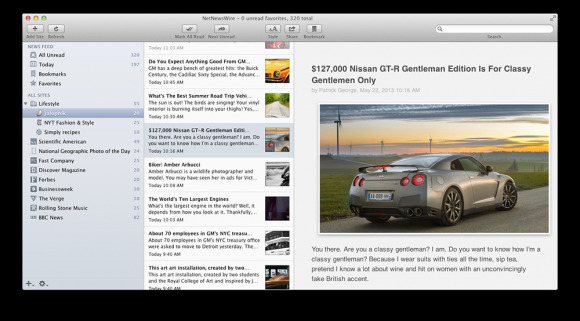 Meanwhile, there's also bookmarking support for articles you want to read later, and the ability to flag up certain feeds as a favorite. Search is supported, obviously, and sharing to Twitter, Facebook, or Instapaper.
Previously, NetNewsWire used Google Reader as its synchronization engine, relying on the ill-fated RSS service to keep multiple versions up to speed. Now, with Google Reader facing death in a week's time, the Black Pixel team is working on its own sync system, though that's not ready in time for this first beta of v.4.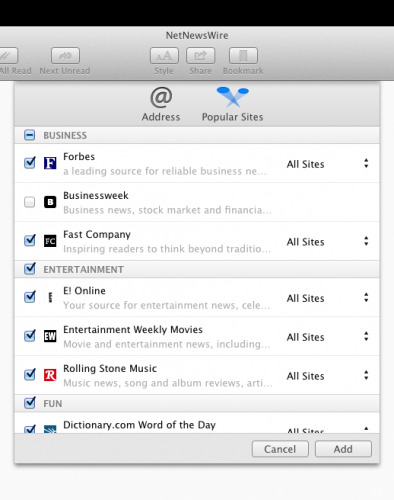 Instead, it'll come later on in the year, after a closed sync beta the company says. There are also more features planned for the app itself, along with iPhone and iPad versions, which are apparently being reworked to suit iOS 7.
NetNewsWire 4 will eventually be $20 when it launches fully later in 2013, though those who preorder ahead of that during the beta period will pay half of that.