Netgear reveals Rangemax wireless-N gigabit router with USB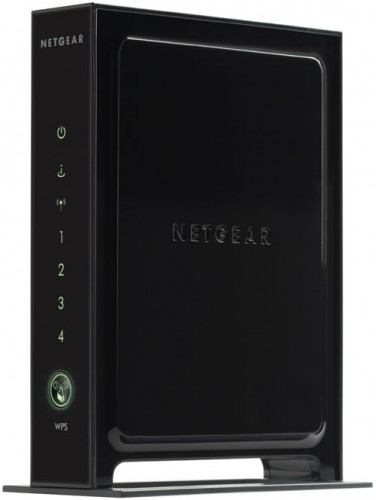 Netgear makes all sorts of routers for wireless networks and has been offering products for a long time based on draft-n technology. Now that the IEEE has finally ratified the 802.11n specifications we are seeing new products come to market without that draft n caveat. Netgear announced today the new Rangemax Wireless-N Gigabit Router with USB WNR3500L.
The router provides full 802.11n speeds and has four gigabit Ethernet ports to provide fast wired connection. The router also uses push 'n' connect secure wireless setup and more features to provide a robust and stable wireless network.
Netgear uses the Broadcom 480MHz MIPS 74K CPU with 8MB of flash and 64MB of RAM to allow the router to run open source applications with Linux as the OS. The integrated USB port allows the sharing of storage or other USB devices across the wireless and wired networks.