Netgear reveals plan to spin off Arlo security camera business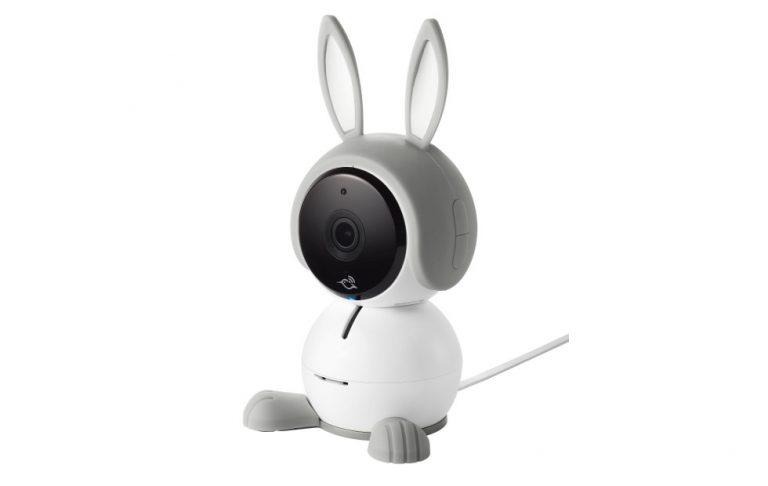 Netgear has just announced plans to separate its Arlo security camera business, a move that will include an Initial Public Offering. The business decision is dependent on final approval, but according to the company, its board of directors have unanimously voted in favor of moving forward with the separation plans. Here to lead the separate business will be Matthew McRae formerly of Vizio.
Netgear made the announcement on Tuesday, explaining that there will be an IPO of newly issued shares of common stock for the company that will hold the Arlo business: Arlo Technologies Inc. Less than 20-percent of the common stock will be issued in the IPO, Netgear expects, with the company planning to retain its remaining interest.
Assuming everything goes according to plan, Netgear anticipates that Arlo will submit a registration statement draft with the SEC by this upcoming summer; assuming that goes according to plan, the IPO will likely be completed in the latter half of this year.
Once all of that is wrapped up, and again assuming Netgear's expectations play out, Netgear's stockholders will be given Netgear's Arlo common stock. Four months ago, Netgear brought in a new senior vice president of Strategy, Matthew McRae. As stated above, Netgear is planning for McRae to become CEO of the spun-off Arlo business.
The standalone business will take over Netgear's security camera efforts, a product line that has been very fruitful for the company. What other business plans may be in the pipeline for the spun-off company isn't stated, though. All of this is contingent on final approval, Netgear notes.