NETGEAR launches Nighthawk X8 smart router, ARM-based ReadyNAS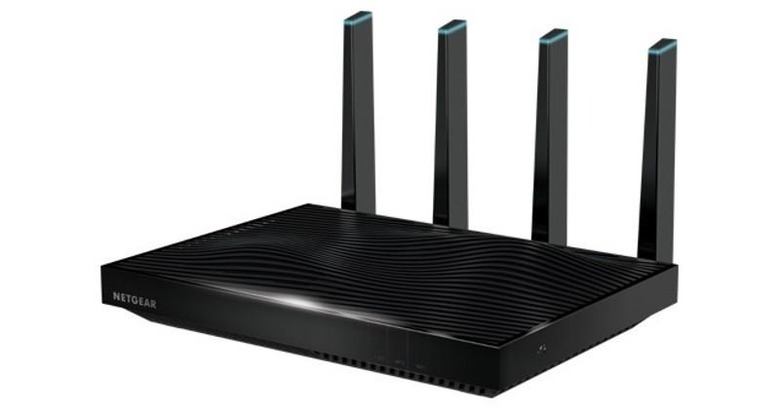 NETGEAR is one of the world's leading brands when it comes to networking technology, so when it claims to do super fast, people stop and listen. It has just launched two different yet related networked products that both claim to be the fastest in their field. The new Nightwing X8 Smart Wi-FI router boasts of a "blistering" speed of 5.3 Gbps thanks to a combination of tri-band and quad-stream Wi-Fi. The new ReadyNAS 212 and 214, on the other hand, promise the fastest read and write operations on a NAS today.
Households today usually have more than one mobile device or computer per member, which, according to a recent survey, leads to an average of 12 devices per household. That's definitely a lot more than your normal home router can handle simultaneously. That is why NETGEAR has been designing the Nightwing series to bring the latest networking technology to homes, promising ultra fast Wi-Fi speeds by aggregating different bands and streams.
The Nightwing X8 is just the latest iteration of the series, and it is the most ambitious as well. By combining 1000 Mbps with two 2166 Mbps bands, the router achieves that 5.3 Gbps number, the fastest in any home router to date. That means no lag or buffering in games and video streaming no matter how many devices are connected. Presuming, of course, your Internet bandwidth can handle the load. Even with wired connections, the Nightwing X8 aims to please as many users with six Gigabit Ethernet ports, two of which can be aggregated. Plus, NETGEAR's SmartConnect technology is able to determine the network capabilities of each device and assigns them to the appropriate Wi-Fi band for the best performance.
The NETGEAR Nightwing X8 AC5300 Smart Wi-Fi router is now available for purchase for $399.99.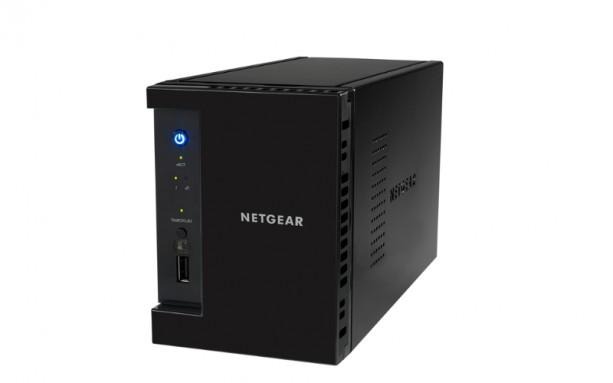 Moving from routers to networked storage, NETGEAR launches the two new members of its ReadyNAS 200 family, the two-bay ReadyNAS 212 and the four-bay ReadyNAS 214. Both networked attached storage solutions boast of 200 Mbps and 160 Mbps on read and write, respectively, claimed to be the fastest in the market segment. And while it does have only Gigabit Ethernet ports, it has two of them, the second of which can be aggregated to the new Nightwing X8 to boost the ReadyNAS' speeds.
The ReadyNAS 212 and 214 also sports real-time 1080p video transcoding, whether through local network or over the Internet. This is further helped by the quad-core ARM Cortex-A15 processors running at 1.4 GHz. Combined with the fast read/write speeds, the ReadyNAS 212 and 214 make for the perfect storage solution for multimedia content, whether for production or for consumption.
The ReadyNAS 212 sells for $329 while the ReadyNAS 214 goes for $499. Both prices are for diskless models.