Netgear Agrees To Buy Some Sierra Wireless AirCard Assets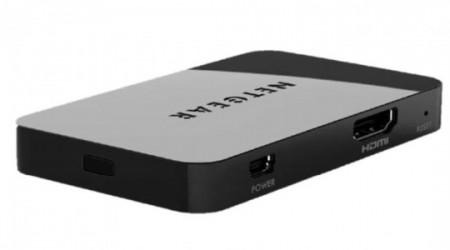 Netgear is a company that's probably best known by most people for wireless networking gear in the consumer market. The company also produces a range of set-top boxes and other devices as well. Netgear has announced that it has entered into an agreement to acquire select assets of the Sierra Wireless AirCard business.
Netgear says that on January 28 it entered into an asset purchase agreement with Sierra Wireless to acquire select assets and operations of the company's AirCard business. The deal is costing Netgear $138 million in cash. The final purchase price does depend on adjustments that will be made after closing.
The transaction is subject to customary closing conditions including regulatory clearance. The deal is expected to close by the end of fiscal Q1 for Netgear. Netgear says that the acquisition will help accelerate the mobile initiative of its service provider business unit. The company wants to become a global leader in providing the latest LTE data networking access devices.
Netgear expects the deal to be accretive to earnings upon closing. The company is also updating its estimates for Q4 of 2012. Netgear expects to achieve net revenue of $305 million-$310 million with a non-GAAP operating margin in the 11% to 11.5% range. Along with the asset acquisition Netgear will also gain about 160 employees located primarily in Carlsbad, California and Richmond, British Columbia.
[via Netgear]