Netflix's The Witcher series will debut this year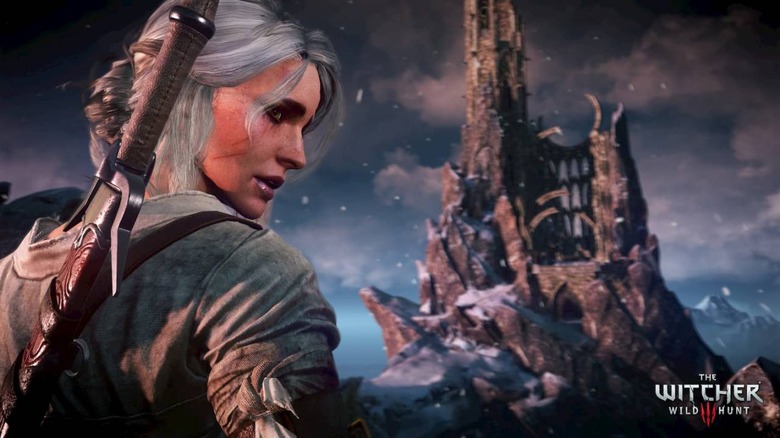 Way back in May 2017, Netflix announced plans to make a new series centered around The Witcher, a pretty familiar name in the world of video games. Though the Netflix series will be based on the books by Polish author Andrzej Sapkowski and not on the video games made by CD Projekt Red (which themselves are based on the books), it'll still feature familiar characters like Geralt of Rivia, Yennifer, Ciri, and Triss Merigold.
Netflix has been mostly silent on development of The Witcher. Production is underway though, with Henry Cavill in the main role as Geralt, and all along, Netflix has stuck to a vague 2020 premiere window for the show. That release window has not only been narrowed down but also bumped up, as Netflix now says it'll be here by the end of the year.
As reported by Deadline, Netflix said in a recent letter to investors that The Witcher will now debut in Q4 2019. That means it'll be here at some point in the final three months of the year, though at the moment we don't have a more specific release date than that.
Obviously, a lot could change in between now and the end of the year, but Netflix seems confident enough in the pace of production to push its release date up a little bit. We're still unsure what kind of narrative the show will follow, though since it's centering around Geralt, we imagine it'll probably have plenty of monster hunting with The Witcher's supernatural slant.
Hopefully now that Netflix has a better idea of when the show will launch, it'll start to share more details about it. We'll keep an eye out for those, so keep it tuned here for more.