Netflix's The Witcher series casts one super familiar face as Geralt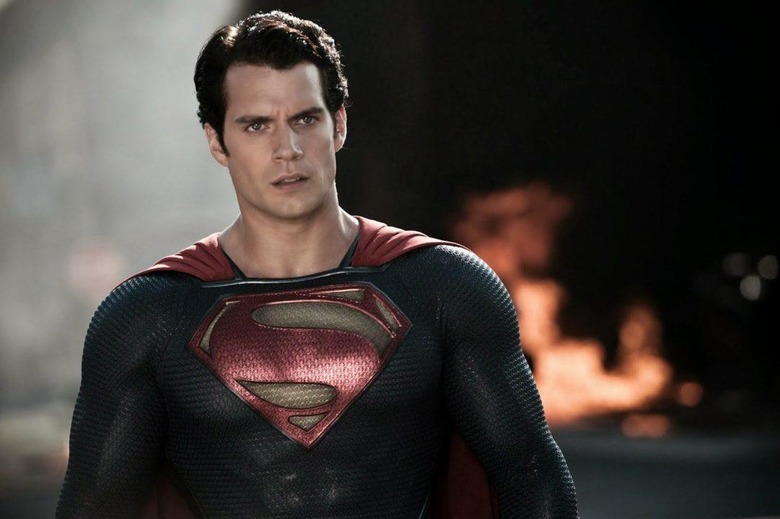 A little over a year ago, Netflix announced plans to make a series based on The Witcher. We haven't heard very much about the show in the time since that announcement, but today, the company announced that it has found its Geralt. The person playing Geralt of Rivia will be a familiar face to many, especially if you happen to like a certain blue-and-red clad superhero.
Yes, Netflix announced today that none other than Henry Cavill will star in the main role of Geralt of Rivia, the titular Witcher. To many, Cavill is most recognizable as Superman in DC's cinematic universe, though he was most recently seen in Mission Impossible – Fallout.
On Twitter, The Witcher showrunner Lauren Schmidt Hissrich said that Cavill was the first actor she met with to discuss the role of Geralt. Hissrich said that she met with Cavill in the early stages of pre-production, before she even had writers or scripts. "That was four months ago, and I've never forgotten the passion he brought," Hissrich wrote. "He IS Geralt. He always has been."
For the most part, this Witcher series is still shrouded in mystery. We know that it's going to be eight episodes long, and though there hasn't been a concrete premiere date set yet, Hissrich herself has suggested that the show won't release until sometime in 2020. At this point, we're unsure if The Witcher will simply be an eight-episode miniseries or if it has the potential to last for multiple seasons.
For now, at least, we'll have the be satisfied with the announcement of The Witcher's leading man. Hopefully it won't be long before Netflix delivers more news about the series, so we'll be keeping an ear to the ground for that. In the meantime, head down to the comments section and tell us what you think about casting Henry Cavill in The Witcher's leading role.