Netflix's negotiations for Longmire tipped as successful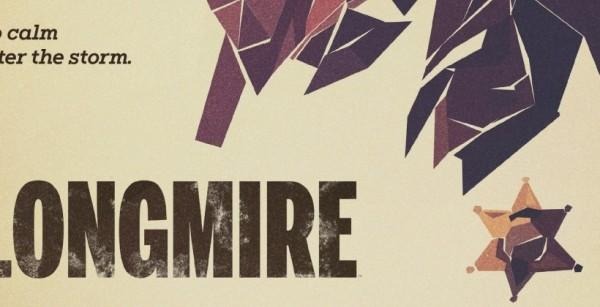 After Longmire's surprise cancellation by A&E, the producer behind it — Warner Horizon — began shopping it around in hopes that the large fan base would result in it being snapped up quickly elsewhere. Deadline had reported earlier this month both Amazon and Netflix were primary targets for the series, and that among the two Netflix was in serious talks about taking on the show — something that wasn't surprising, considering the service offers its past seasons for streaming. Now the same folks are back again with new word from their sources, and if true, it's good news for fans.Deadline reports that Netflix has wrapped up several weeks' worth of negotiations and penned a deal that will see it offering season four, according to word that comes from unnamed sources. That fourth season will consist of 10 episodes, and will premiere some time in 2015 in North America, New Zealand, and Australia.
This is no doubt good news for the large roster of fans who were blindsided by A&E's announcement a few months ago that it was dropping the series. It is said the producer is looking at starting up production in March, but that such a timeline is "tentative" and subject to change.
Beyond this are rumors about what the fourth season will bring about, which means you should stop reading if you want to avoid any possibility of spoilers. For those who aren't afraid of knowing what might come next, Deadline reports that someone may not be returning in the fourth season, but that both Robert Taylor and Katee Sackhoff have penned their fourth-season deals.
SOURCE: Deadline