Netflix's latest Hack Day includes 3D movie room for Oculus Rift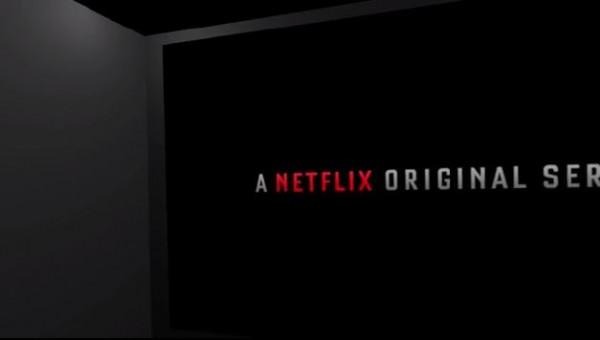 We've seen neat things result from Netflix's regular Hack Days, including sleep detection using Fitbit. The video company has released the results of its latest Hack Day, and among the new inventions is a virtual 3D room for browsing and watching movies using Oculus Rift.
Netflix says that for its latest Hack Day, more than 150 people programmed from early Thursday to early Friday, and the result was in excess of 50 features or hacks of some sort. Of these, the company's workers rate the different projects and some of them rise to the top, which end up detailed on the Netflix Tech Blog.
Among the products is the aforementioned virtual browsing and viewing room for Oculus Rift, allowing users to browse through movies using hand gestures, and to watch a selection in a rough three-dimensional room. Check out the video above to see it in action.
Other interesting creations included a system for using Philips' hue smartlights in conjunction with browsing and watching a movie to match the mood, a console-based Netflix interface called "Nerdflix", a Chrome extension for watching a mini-screen while doing other things on the computer, and more.
SOURCE: Netflix Tech Blog