Netflix's first big animated movie will be R-rated 'America: The Motion Picture'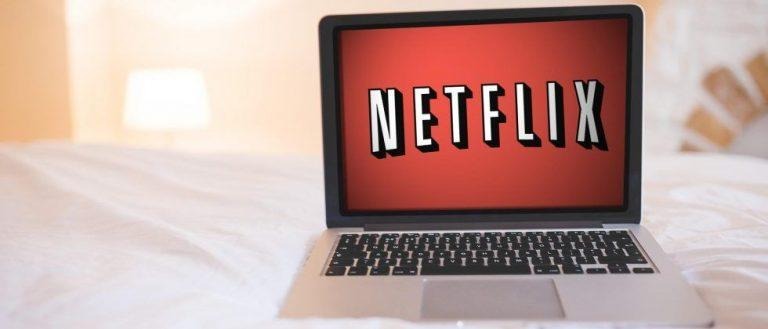 Netflix has some episodic animated hits, such as BoJack Horseman, and now it is preparing to offer its first major animated movie: America: The Motion Picture. This animation will be rated 'R' and will feature Channing Tatum as the voice behind George Washington, the movie's lead role. The movie is said to feature a 'revisionist history' storyline.
Not much is known about the movie at this time, except that it is apparently tailored to adults, not kids. According to Deadline, which broke the news, the film is being directed by Matt Thompson and features a script written by Dave Callaham, who is also producing alongside Thompson, Tatum, Adam Reed, Peter Kiernan, Reid Carolin, and others.
Both Adam Reed and Matt Thompson are notable for their work with Archer, the hit animated series following a spy collective. The duo also lay claims to work on Sealab 2021 and Frisky Dingo. As for voice talent, Tatum appears to be the only one onboard at the moment, or at least the only one who has been announced.
America: The Motion Picture highlights a new genre in which Netflix is dabbling, potentially giving the company another streaming hit. We don't know enough about the movie at this time to gauge what exactly it's about, only that it'll involve the 'founding of the country.'
SOURCE: Deadline