Netflix's cheaper mobile-only plan may launch in more markets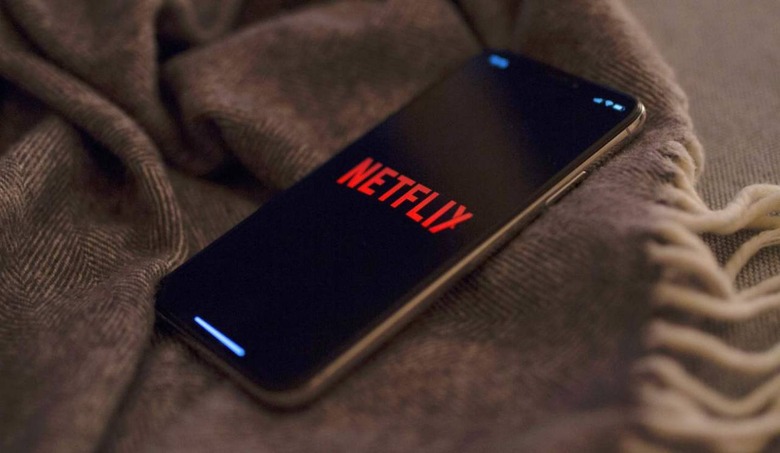 Though TVs are still the predominant method used to watch content at home, smartphones have introduced an element of competition, particularly among younger viewers. The amount of content consumed using mobile handsets has skyrocketed in recent years, spurring the short-form video market and paving the way for new types of video services like the upcoming Quibi. For its part, Netflix has used this trend to rake in new customers.
Netflix isn't terribly expensive in many countries, but it is a pricey option in emerging markets where local platforms may be offered at equal or cheaper rates. The company introduced a mobile-only service plan primarily in India as a way to compete with these local services, offering residents a very inexpensive plan that only allows users to stream content using their mobile devices.
Netflix's mobile-only plan in India costs the equivalent of around $2.99/month, though it has also started offering some new customers a discount if they pay for multiple months upfront. Company CEO Reed Hastings recently discussed this during a conference in Delhi, according to The Hollywood Reporter, where he said the mobile-only pricing is 'very competitive.'
As the company tends to do, Netflix has kept its Indian subscriber numbers private, so there's no way to know how many people have signed up for the mobile-only plan. However, all signs point toward the plan being an effective way to draw in new subscribers, many of whom end up upgrading to a more expensive plan that allows for streaming on an actual TV.
According to analysts speaking with THR, it is expected that Netflix will expand its mobile-only plan into other markets, but questions remain over which countries may see this plan arrive. It's doubtful that Netflix would ever launch something like this in a country like the US or UK given the service's relatively low costs in these nations. Instead, it is likely the plan will be expanded into other emerging markets.