Netflix's 'Army of the Dead' zombie movie will star Dave Bautista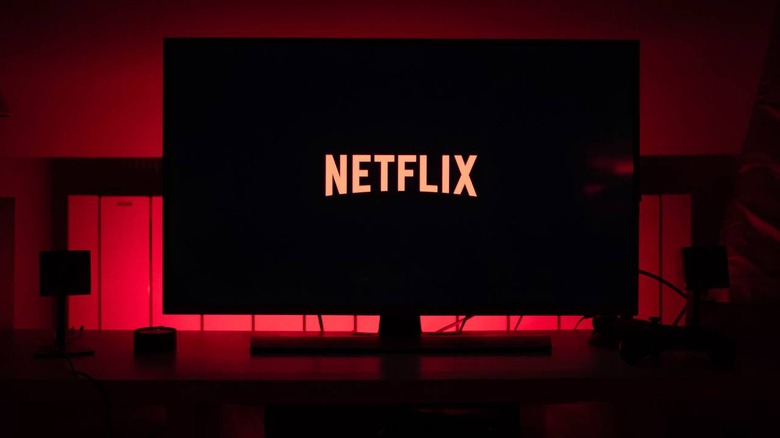 Netflix has tapped Dave Bautista to star in its upcoming original zombie film Army of the Dead, it has been announced. The actor, who is perhaps best known for his roles in a number of superhero movies, is the latest well-known Hollywood actor to sign a deal for a major Netflix undertaking. Army of the Dead has Zack Synder as director and a $70 million budget.
Bautista's role in the movie was announced following a recent tease that he'd be working with Synder in the near future. Principal photography will begin later this year; Bautista is said to have a starring role in the production, though it's unclear at this time which role he will take.
Army of the Dead is a zombie and heist movie mixed together — it takes place in post-apocalyptic Las Vegas, which is — at the time of the movie — filled with zombies. A gang of mercenaries will head into this quarantined zone in hopes of making off with a bunch of cash...assuming they survive the zombies.
It's a relatively unique twist on the typically formulaic zombie genre, but many details are still missing. The title is currently listed under "horror" and "action" genre labels, indicating the type of mood and story viewers can expect.
The zombie flick is being produced by Zack and Deborah Snyder under their Stone Quarry production company with Wesley Coller. This is the latest major undertaking for Netflix, which has plans to continue investing heavily in original content. The company has managed to nab an increasing number of major actors for its originals, including Will Smith and Drew Barrymore.