Netflix wins first primetime Emmy award for House of Cards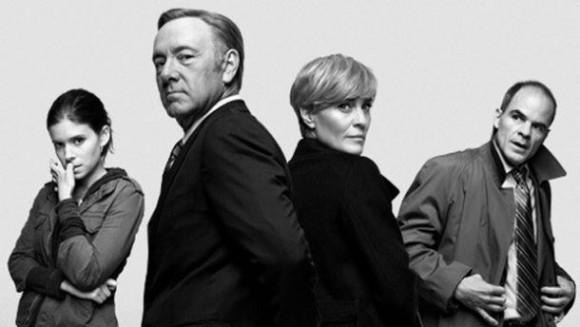 The Emmy awards show was held last night and Netflix won its very first prime time Emmy award. Netflix won the Emmy for directing with David Fincher winning for the Netflix original series House of Cards. Fincher won the award for best directing of a drama series.Netflix was nominated for 14 primetime Emmy awards this year, marking the first time an online only service had shows in the running for primetime Emmy awards. House of Cards had previously won other Emmy awards including a Creative Arts Emmy for casting and another Creative Arts Emmy for cinematography.
Despite the fact that Netflix had won previous Emmy awards, it's win for best directing of a drama series marks the first time any online only distribution platform for television as one a major Emmy award. The directing Emmy was the only one that Netflix won despite multiple nominations.
House of Cards was nominated for outstanding drama, but lost to favorite Breaking Bad. Kevin Spacey and Robin Wright had both been nominated for lead acting in a drama series, but neither won. Jason Bateman had also been nominated for lead actor in a comedy for his role in the Netflix series Arrested Development.
SOURCE: CNET