Netflix will help improve in-flight WiFi so you can stream its shows on planes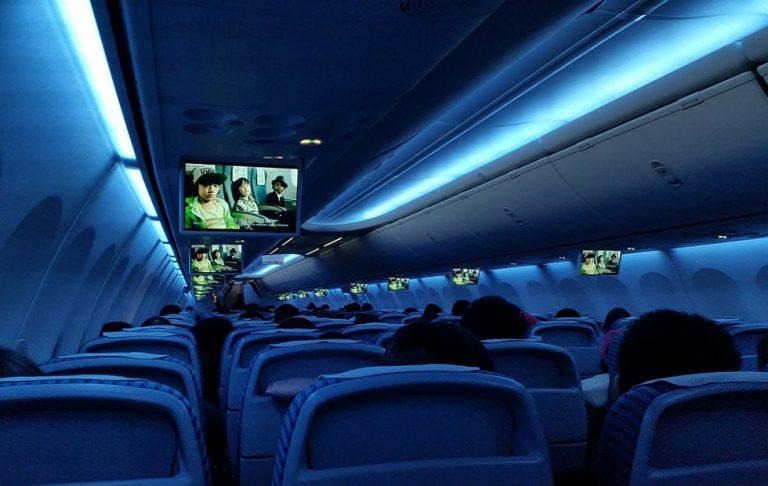 Netflix will help airlines improve in-flight WiFi as part of a larger effort to get its streaming service on more flights. The company detailed its plans today at the 2017 APEX Expo, saying it will make its bandwidth-efficient tech available to airlines around the world. Thanks to its technology, airlines that use it can expect to see bandwidth cost savings of up to 75-percent, according to Netflix.
According to Variety, Netflix detailed its technology as a potential boon for airlines, which will get the chance to advertise its offering of next-gen in-flight Internet access, plus the things that come with that...namely video-streaming, including from Netflix itself.
This is part of an effort to get airlines to partner up with Netflix to offer the streaming service as an in-flight entertainment option. Passengers already have an option for watching Netflix shows during flights thanks to its offline video option, but streaming is more convenient, gives access to the full content library, and is available in case you forgot to download shows ahead of time.
This initiative will kick off some time next year, though there's no indication of which airlines may be planning to take Netflix up on its technology offer. The presence of this next-gen in-flight WiFi may increase the number of flights with free Internet access, however, as well as low-cost in-flight WiFi options compared to current offerings.
SOURCE: Variety