Netflix will have twice as many original shows next year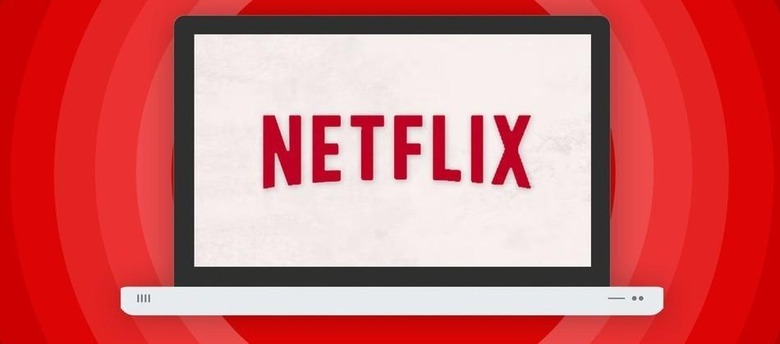 Netflix has several original shows under its belt, some more popular than others. We've known for a while that Netflix has no intention of slowing down, and that it would in fact increase its original content efforts in coming years. Hard figures weren't available, though, perhaps with the exception of its movie aspirations. That changed recently, with company chief content officer Ted Sarandos saying Netflix will double its offerings in 2016.
Speaking recently at the UBS Media Conference in New York, Sarandos said Netflix's original scripted shows will climb to 31 next year, nearly double the 16 shows it had in 2015. This is in addition to the roster of original shows it has previously announced, upcoming titles of which include A Very Murray Christmas and Ridiculous 6.
The company has 10 feature length movies in production (or on the release side of production), as well as 12 documentaries, several comedy specials, and 30 children's shows. This news comes as the television industry scrambles to stay upright in a world full of streaming. In fact, so many viewers have embraced Netflix that piracy numbers are dropping fast.
Netflix's entertainment domination is the by-product of a long journey, one that has, at times, required sacrifice. Recently one Netflix alum detailed the Netflix Box, the company's own streaming box that was near-launch in 2007. Ultimately, Netflix realized how big its ambitions were, and it decided that killing the box would be necessary for its goals to be fully realized.
VIA: Vanity Fair
SOURCE: B&C