Netflix to stream Lilyhammer in the UK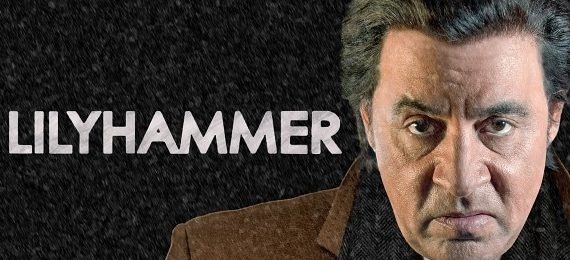 Netflix isn't just interested in the movie and TV streaming business: its ultimate goal is to bring original content to the internet too, almost like an additional channel. The company graced the United States with the Lilyhammer series a couple of months ago, and will be bringing the show to the UK and Ireland following a deal with the German distributor.
It's not an exclusive like it is in the US, though: the BBC has the rights to air the show first. Lilyhammer will air on BBC 4 later this year, after which Netflix will begin streaming the show to UK viewers. The show first began airing in Norway in January, breaking viewing records. Netflix then picked up the show and began streaming all eight episodes in the United States in February.
In fact, the show is so popular, that it's already been commissioned for a second second, with Netflix on board to co-produce. The BBC has also reportedly picked up the television rights to season two when it does eventually make its debut.
Netflix isn't the only streaming company that has its sights set on original content. Hulu has also made noise in the past of its intent to do the same, saying that while it's not at the top of the agenda, it is an important goal. Hulu CEO Jason Kilar told AllThingsD back in January that original content was important to "build up heavy differentiation."
[via The Next Web]