Netflix to premiere The Little Prince movie after canceled theater release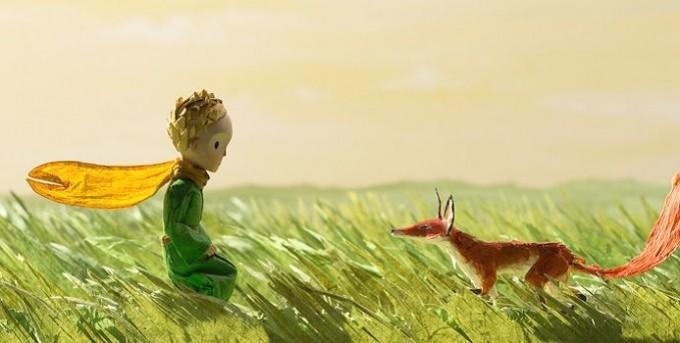 Unfortunately for fans of animated or foreign films, the US theatrical release of The Little Prince, an adaptation of Antoine de Saint-Exupery's children's book, was completely called off by Paramount Pictures a week ago without reason. The French movie was supposed to debut yesterday, March 18th, but even the director couldn't explain the cancellation. Fortunately, he added that the film would still premiere in the US later this year, and now we know how: via Netflix.
The streaming media giant has picked up the US rights for the critically acclaimed CGI/stop-motion film, and will see it made available for subscribers later this year, although a specific date hasn't been set. Director Mark Osborne noted that The Little Prince has still been released in theaters in Canada, so those north of the border can check it out that way.
It's anyone's guess why Paramount changed its mind about the movie, as it not only features a number of Hollywood stars providing the voices, including Jeff Bridges, Rachel McAdams, Marion Cotillard, James Franco, and Paul Rudd, but it's already earned about $100 million overseas.
Assuming you were planning to take the kids to the theater to see the movie, seeing it on Netflix will be much easier on the wallet. Even if you don't have an account, a single month only costs $9. Forget about getting two tickets and some popcorn for that price at the box office.
SOURCE Hollywood Reporter