Netflix to lose Discovery, Hasbro shows due to contract dispute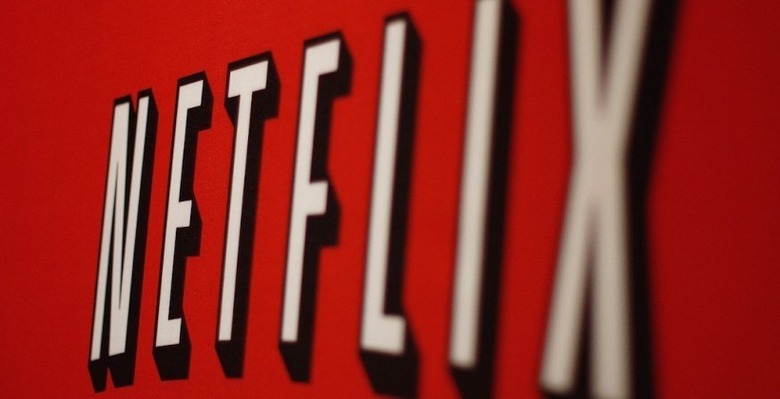 Netflix has failed to strike new contract agreements with Hasbro and Discovery, according to multiple reports, and as a result the video streaming service will be pulling content from both once the current contract runs out. This includes popular series' like My Little Pony, Transformers, and some other children's content. It appears it is possible the shows could end up remaining if deals can be struck, but as of now that is looking unlikely and Netflix's kids' content will be shrinking.
Netflix has been working to boost its library of children's content, something it has been largely successful in doing, but not so much that the loss of these shows won't be a bit of a blow. In addition to the aforementioned series, GI Joe, Chuck and Friends, Pound Puppies, and more will also be pulled.
This business move is the result of Netflix and Discovery/Hasbro failing to agree on new mutual contract terms that satisfied both sides. It isn't clear whether the networks will begin shopping the shows around to alternative services like Amazon — nor, obviously, whether those services will be agreeable to the terms the networks want.
For its part, Netflix has assured its subscribers that it will continue to offer a lot of kids content, including a couple of My Little Pony and Transformers movies that will remain despite the series' absences. Hit up the timeline below for more news!
SOURCE: USA Today, New York Post