Netflix to launch production hub in Brooklyn as part of NYC investment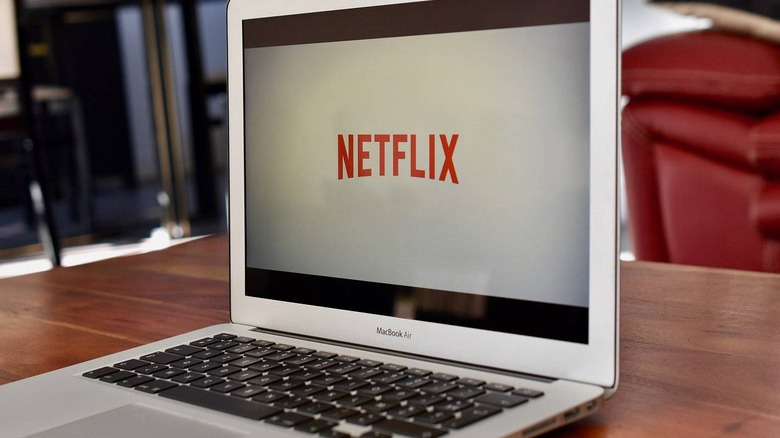 In an announcement on Thursday, New York Governor Andrew Cuomo revealed that Netflix will open a production hub in New York City. The company plans to invest up to $100 million in the city as part of its plan, according to Cuomo, who said Netflix will be taking over around 100,000 square feet in the Flatiron District for offices. Netflix will also introduce another 127 jobs in the region.
In addition to the aforementioned offices planned for Manhattan, the city revealed that Netflix will has leased around 161,000 square feet for use as a production hub. The streaming giant will create half a dozen sound stages in the East Williamsburg neighborhood in Brooklyn for its original content production.
Over the next half-decade, Cuomo said Netflix anticipates its new production hub will bring in 'thousands' of related jobs. As such, New York state offered Netflix up to $4 million in tax credits for its presence, but those credits are performance-based, meaning they're directly tied to the company's job creation.
Said Cuomo during his announced, "We're proud Netflix chose New York to grow its business, and we look forward to the jobs, economic activity and world-class productions this project will bring." The company has already produced a number of content in the state, including Orange is the New Black and Unbreakable Kimmy Schmidt.
This new business plan follows Netflix's purchase of its first production studio complex back in October. That business arrangement involved ABQ Studios in New Mexico, where the company expected to bring in one billion production dollars over the next 10 years.