Netflix teams with six Japanese creators for original anime shows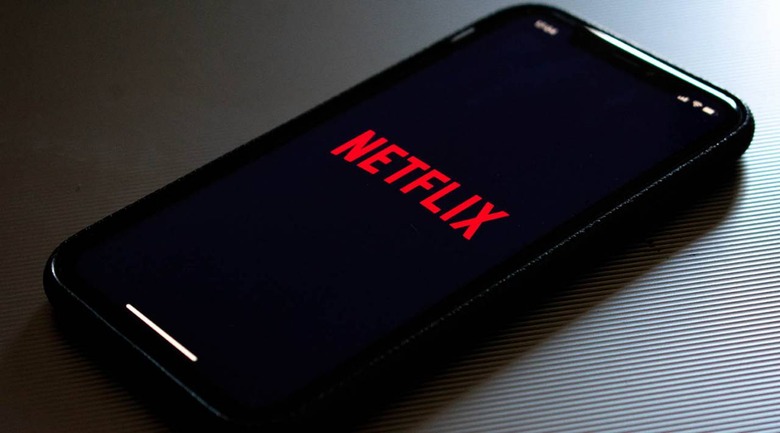 Netflix has teamed up with several Japanese creators as part of its plan to launch original anime programming in the future. Netflix announced the new deal on Tuesday, explaining that it has tapped screenwriters, manga artists, novelists, and others as part of this new deal. New content created by these partners will join Netflix's growing body of original anime works.
Netflix has already released a number of original anime shows, including AICO Incarnation, 7 Seeds, BAKI, Cannon Busters, Castlevania, GODZILLA: The Planet Eater, and more. This content has proven popular for the service, which is planning to expand its original anime lineup with new shows. As well, Netflix says that it will be exploring new opportunities to turn its originals into consumer products and published materials.
Netflix previously partnered with five Japanese animation production studios, including Anima and Production IG. The company adds six new partners to the list:
- CLAMP

- Mari Yamazaki

- Otsuichi

- Shin Kibayashi

- Yasuo Ohtagaki

- Tow Ubukata
Netflix hasn't revealed any of the shows or movies it plans to launch with these creators, but it does say that it will have 'more details' in the future. The company's chief producer of anime Taiki Sakurai said, 'These partnerships are part of our broader investment strategy to support Japanese anime – giving creators the ability to tell bold, innovative stories and giving them access to fans all around the world because storytelling is boundless in the world of anime.'