Netflix taps George Clooney for new post-apocalyptic feature film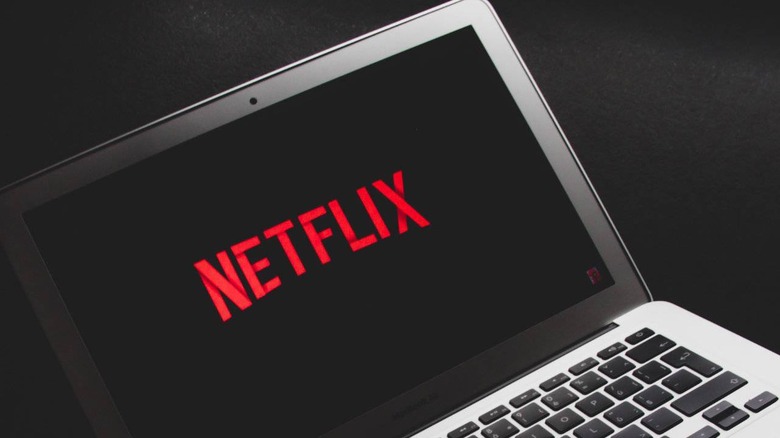 As Netflix's reputation grows, so does the number of major stars the company draws in for its original content. Following his work with Hulu on its original Catch-22 series, George Clooney will be working with Netflix on a post-apocalyptic movie. Clooney will both star in and direct the upcoming feature film adaption, according to Netflix.
The new post-apocalyptic 'tale' is an adaption of the book Good Morning, Midnight by Lily Brooks-Dalton, according to an announcement from Netflix. The 'feature project' will be produced by George Clooney, Grant Heslov of Smokehouse Pictures, Syndicate Entertainment, and Anonymous Content.
Clooney will star in the movie as Augustine, a 'lonely scientist in the Arctic,' according to Netflix. The story will follow Augustine as he attempts to contact the Aether spacecraft crew as they attempt to return to Earth. It's unclear whether other cast have been selected at this time.
Assuming everything goes according to plan, Netflix says production will start on the project in October. The screenplay adaption was written by Mark L. Smith who was praised by both Netflix's Scott Stuber and Clooney. In a statement of his own, Clooney said:
Grant and I couldn't be more excited to be involved with this incredible project. Mark is a writer we've long admired and his script is haunting. We're thrilled to be working with our friends at Netflix as well.
The Netflix original movie's name hasn't been revealed at this time.