Netflix scores permanent production hub at iconic UK film studio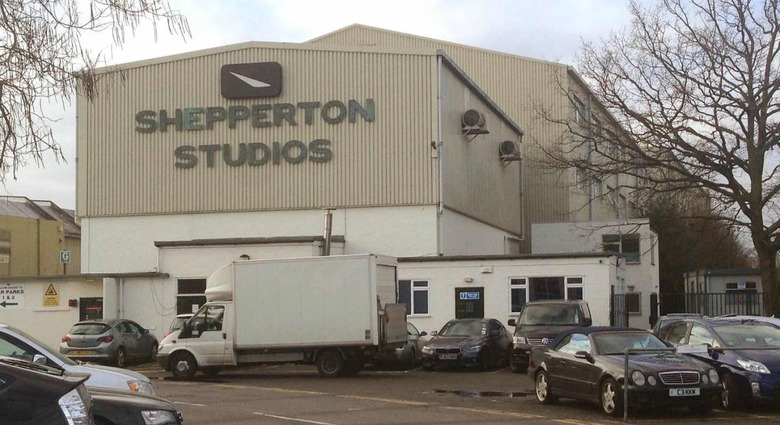 Netflix has set up a new UK production hub at the iconic Shepperton Studios, the company confirmed on Wednesday. The new destination joins Netflix's existing production hub in Madrid, Spain, and the one it announced in New York City earlier this year. The move is aimed at increasing the streaming company's UK-based television and movie production work.
READ: Netflix to launch production hub in Brooklyn
The Shepperton Studios film studio is part of the Pinewood Studios Group; it's located in Surrey relatively near the popular Heathrow airport, and it has been used in the production of a number of notable films, the most recent examples being Pokemon Detective Pikachu and Mary Poppins Returns, and past examples including the first Star Wars movie and the 1979 Alien movie.
Netflix confirmed to Variety that it will be using its new UK production hub for its original works, the first being a film called The Old Guard starring Charlize Theron. Netflix Chief Content Officer Ted Sarandos said in a statement to Variety:
Shepperton has been synonymous with world class film for nearly a century and it's an important production hub for the U.K. creative community today. We're incredibly proud to be part of that heritage. This investment will ensure that British creators and producers have first rate production facilities and a world stage for their work.
Netflix has already produced a number of original works in the United Kingdom, one being The Crown produced at the UK's Elstree Studios. According to The Guardian, Netflix will have a permanent production base at the studio, ensuring that it won't experience future delays for its content plans related to competition for UK studio space.
The move is great news for the UK's film and television industry and follows past reports leaking Netflix's plan to get a spot at Shepperton. The business move was rumored as unlikely to happen due to Disney's existing deal with Pinewood Studios Group through 2029, but that apparently isn't an issue going forward.
Image via Alexander Williams