Netflix said to offer offline viewing before the year's end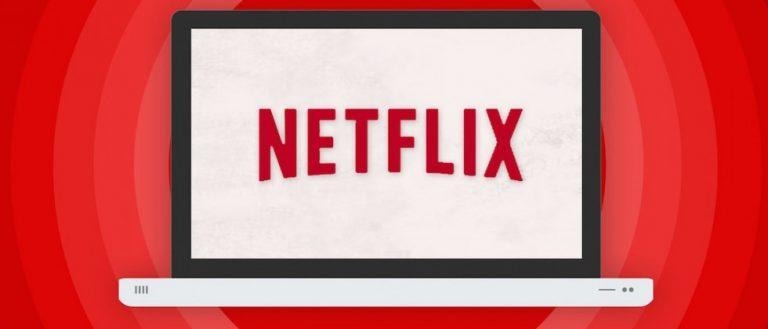 As the competition between streaming video services continues to heat up, one of the distinguishing features is quickly turning out to be offline viewing, or the ability for users to temporarily download media for watching in situations where an internet connection isn't available, such as along airplane flights. Netflix, the reigning king of streaming video, has long balked at offline viewing, with CEO Reed Hastings previously stating that it was "never going to happen." However, we're hearing from more sources that things could soon change.
The word is that before the end of the year, Netflix will finally allow users to watch video offline on both mobile and desktop platforms. Netflix has declined to comment on the rumors, of course, and there's no firm launch attached just yet, but if true, it's a safe bet the feature will be limited to the service's original content, such as the various Marvel series, and recent hits like Stranger Things.
This move would allow Netflix to keep up with rivals like Amazon and even cable giants like Comcast, both of which offer offline viewing features, but similarly restrict them to a specific amount of content.
This isn't the first time we've heard of Netflix gradually changing its stance. Just a year ago the company said that it had no plans to offer offline viewing, stating that such a feature introduced "complexity" for users. Then earlier this year we heard that the feature was under consideration, along with mobile video service Penthera chiming in to say that it was, in fact, currently in the works.
Allowing offline viewing for only its original content would give Netflix the chance to skip the headache of trying to negotiate with studios and content owners about letting users download their movies and shows. In reality, it's this issue — combined with studios' fear of piracy — that is probably behind much of Netflix and other services' resistance to, or restrictions on, offering content for viewing offline.
SOURCE Streaming Observer