Netflix offline viewing tipped for late 2016 launch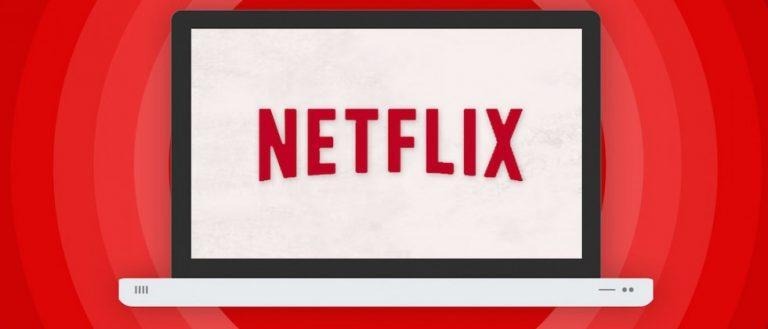 Netflix is great for those times you're around a solid WiFi connection, but forget about it for those long car rides and plane trips. Amazon nicely fills that void, with many of the movies it offers through Prime Video being available to download. Netflix subscribers have long hoped they'd get their own offline viewing feature, but Netflix has always downplayed the request, going so far as to say last September that it won't be happening any time soon. A new tipster, though, says we may be seeing just such a feature by the end of this year.
The information comes from Light Reading, which reported this week on behalf of Penthera COO Dan Taitz. In a statement to them, he said, "We know from our sources within the industry that Netflix is going to launch this product. My expectation is that by the end of the year Netflix will be launching download-and-go as an option for their customers."



Netflix says no offline viewing downloads anytime soon




Netflix, of course, hasn't announced any such plans, but it has indicated in the past that it is at least open to such an idea. Launching an offline feature wouldn't be at all surprising given the evolution we've seen at Netflix, as well as customer demand and growing competition with services that do offer downloads. Speaking to Light Reading, Dan Rayburn, Principal Analyst with Frost & Sullivan said "we've been hearing for months now that they are in fact going to roll something out soon."
The big question now is whether we'll see the feature available in any broad sort of way. There will no doubt be limitations on which content can be downloaded for offline viewing, and it's reasonable to assume that Netflix's own original content will be first among any offline offerings it rolls out.
SOURCE: Light Reading