Netflix said to launch in South Korea in January 2016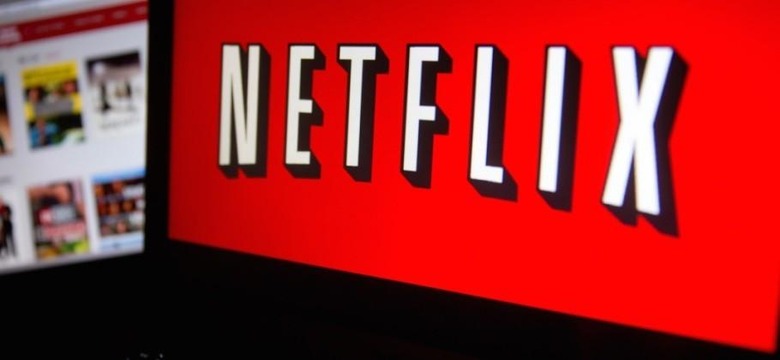 Following Netflix's launch in Japan last week, marking the US streaming service's first entry into the Asian market, the company is said to be about to announce an entry into South Korea in January 2016. The news comes via The Korea Times newspaper, who add that Netflix should make it official in the next few weeks. It seems the company is now seeking "strategic partnerships" with Korea's mobile carriers, much the same way Netflix did in Japan with local carrier Softbank.
The expansion would again escalate the race Netflix is engaged in with Amazon over streaming video services. Netflix made its Japan announcement earlier this year, and just a week before the launch Amazon said it was bringing its Prime Video service to the country before the end of September. Amazon has yet to launch its video service in South Korea, but one would bet they're certainly looking into it now.
According to The Korea Times, it seems the situation is favorable for Netflix to debut in the country. South Korea's networks infrastructure is well-known for being among the best and fastest in the world, with most homes having access to broadband internet and mobile services. If Netflix can partner with carriers, it would allow cheaper and easier content delivery.
But Asia isn't the only region of the world Netflix has its eye on. The streaming giant has already announced plans to launch in Europe and beyond, including in Spain, Italy, Portugal, Iceland, and the Czech Republic, with a goal of being available in over 200 countries before the end of 2016.
SOURCE Korea Times
VIA Venture Beat