Netflix removes Apple AirPlay support from its iPhone and iPad apps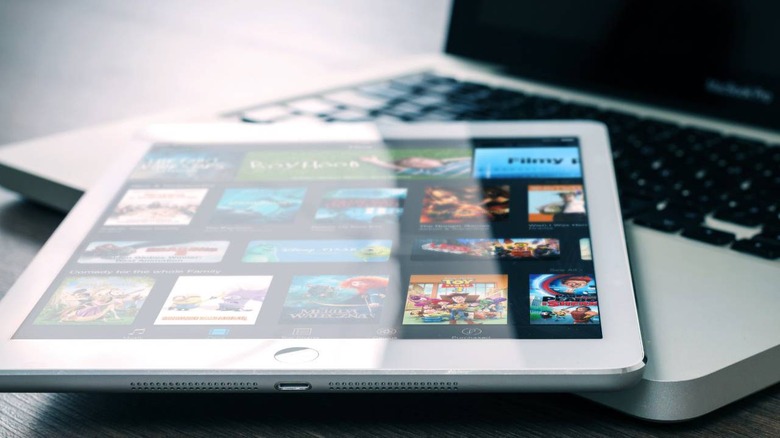 Following complaints from some iPhone and iPad users who were unable to use AirPlay, Netflix has updated its support website to state that its iOS apps no longer support Apple's wireless streaming feature. iOS users are left without a satisfactory reason for the change; Netflix blamed the loss of support on "technical limitations," but didn't provide any details on what that means.
A number of complaints from iPhone and iPad users surfaced online over the last week, all of them revolving around an error message that would appear in the Netflix app whenever they attempted to use AirPlay. The popup would read, "Cannot play title. Please try again later. (AVF:11800;OS:12926;)."
Netflix first added Apple AirPlay support to its iOS apps back in 2013; the feature has been available to users in the years since. It's unclear what "technical limitations" may have appeared in recent months that compelled Netflix to scrub the feature. The company hasn't offered an explanation to its users at this time.
Though annoying, this isn't a huge limitation for Netflix's iOS customers. Apple TV owners can download the Netflix app directly to the device and stream their content that way. The feature is convenient when attempting to watch content from your own account on an Apple TV that doesn't have your particular login information, however.
iPhone and iPad users can still use Chromecast to cast content to supported devices, as well as Netflix 2nd Screen, which makes it possible to sync some TVs and streaming boxes to a mobile device. In doing this, the Netflix mobile app on iPhone and iPad can be used to control the streaming experience presented on the television. Instructions on setting up Netflix 2nd Screen are available here.