Netflix releases trailer for 'Hyperdrive' stunt-driving reality show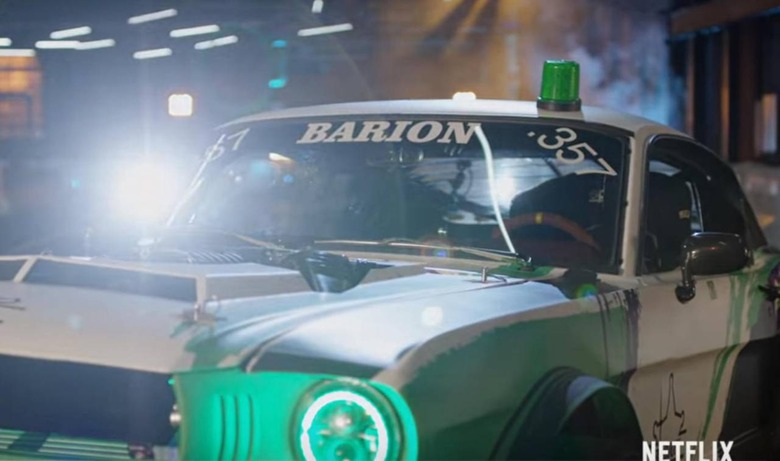 Netflix has released a trailer for Hyperdrive, a new reality TV show from executive producer Charlize Theron that introduces viewers to 'the biggest, baddest automotive obstacle course ever built.' The series taps 'elite street racers' from every walk of life, puts them behind the wheel of custom race cars, and sets them loose in a crazy stunt-driving course.
Netflix released the first trailer for Hyperdrive on Thursday ahead of the planned August 21 release date. At that time, viewers will get access to 10 episodes showing a variety of 'supercharged custom cars' put in the hands of a truck driver, delivery guy, law student, millionaire, model, construction worker, and a lumberjack.
These drivers will be tasked with testing the limits of their abilities using these custom cars and a variety of obstacle course situations, including a large bridge called The Leveler. In describing its show, Netflix says:
In this new original Netflix competition series, driving prowess, mechanical ingenuity and emotional resilience will be tested in this open invitation, build and race tournament. Many will compete but there can only be one Hyperdrive champion.
This is the latest original reality series launched by Netflix, joining the Ultimate Beastmaster competition it introduced in 2017, The Great British Bake Off, Queer Eye, Dating Around, Amazing Interiors, Skin Wars, and more. The Netflix page for Hyperdrive can be found here.